Do you feel a strong nudge to do something that benefits someone else? Something which is much more challenging and bigger than yourself? Searching for adventure and personal growth? Do you have a desire to see, experience and discover faith in new and meaningful ways but just don't know what step to take next? Travel To Impact (Liberia) exists to assist others in exploring a world bigger than ourselves with love and humility.

Travel to Impact Liberia (TIL) is an initiative of Change Agent Network that aims to provide the figurative bridge between individuals desiring to seeking to make a real difference, and the beneficiary communities who truly require it and are determined to be faithful stewards of the resources given to them.
An enduring (but not endearing) quality of the world we live in is the inequality of human existence within and between disparate societies. Whilst many are privileged to enjoy regular access to the basic amenities of living (food, shelter, education and healthcare), many others are confronted daily with seemingly insurmountable challenges posed by their natural environments which keep them from enjoying these bare essentials required to maintain minimum human dignity. And while there are a considerable number of charitable-minded individuals ready to give their time and resources to provide a means of livelihood to these underprivileged, they typically lack an accessible and reliable channel through which to provide an effective intervention.
TIL offers you an opportunity to visit the burgeoning community development effort of Change Agent Network in Liberia, and to personally witness a quiet societal transformation in the early stages of its progress. There is the attendant prospect for such individuals to share not just their material resources, but also their skills and life experiences with an intrinsically hospitable but disadvantaged community attempting to rebuild itself after the ravages of a consumptive civil war. An exciting side-feature of TIL is the personal self-discovery for participating visitors that frequently follows as a consequence of selfless engagement in a genuine community welfare/development initiative. The various testimonies of professionals in diverse industries such as healthcare, education and energy who have completed a TIL visit are a tribute to this experience.

Purchase your Travel to Impact Liberia Orientation Booklet Today:
If you prefer to pay by check our address is:
Change Agent Network, Inc.
10000 N Central Expressway, Suite 400
Dallas, TX 75231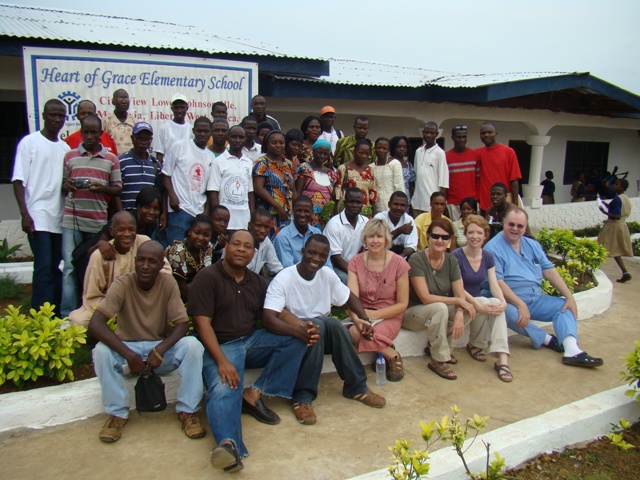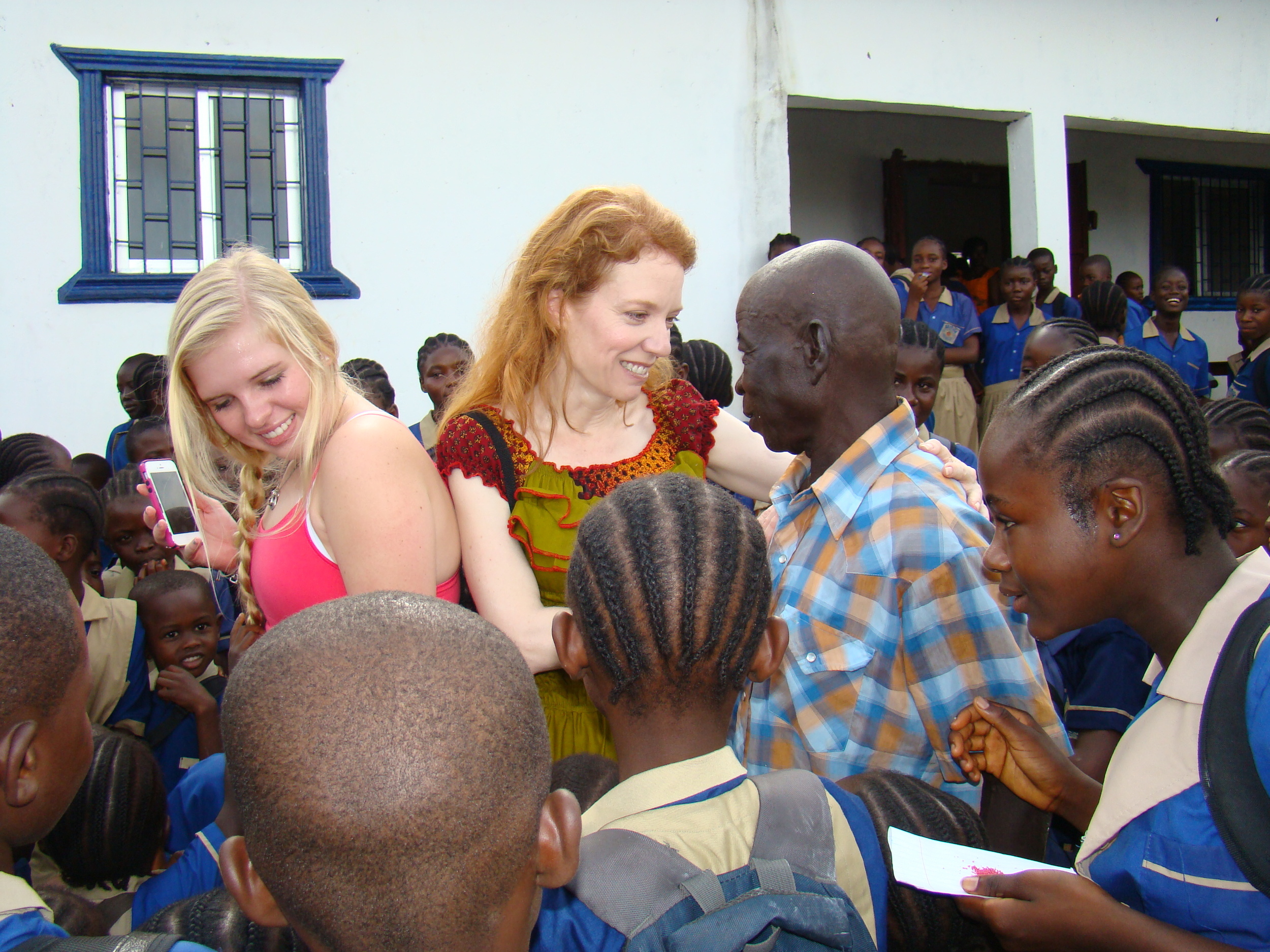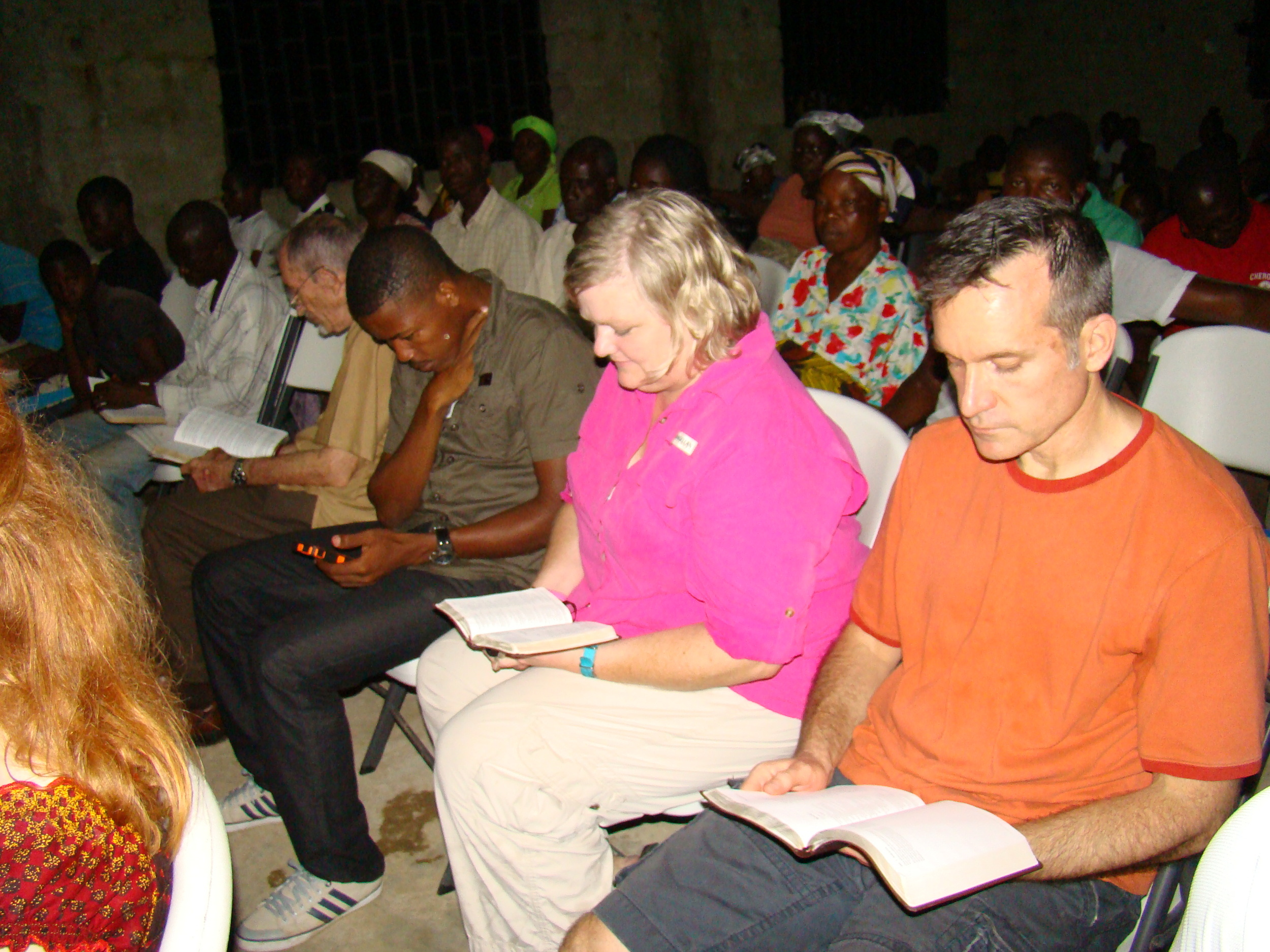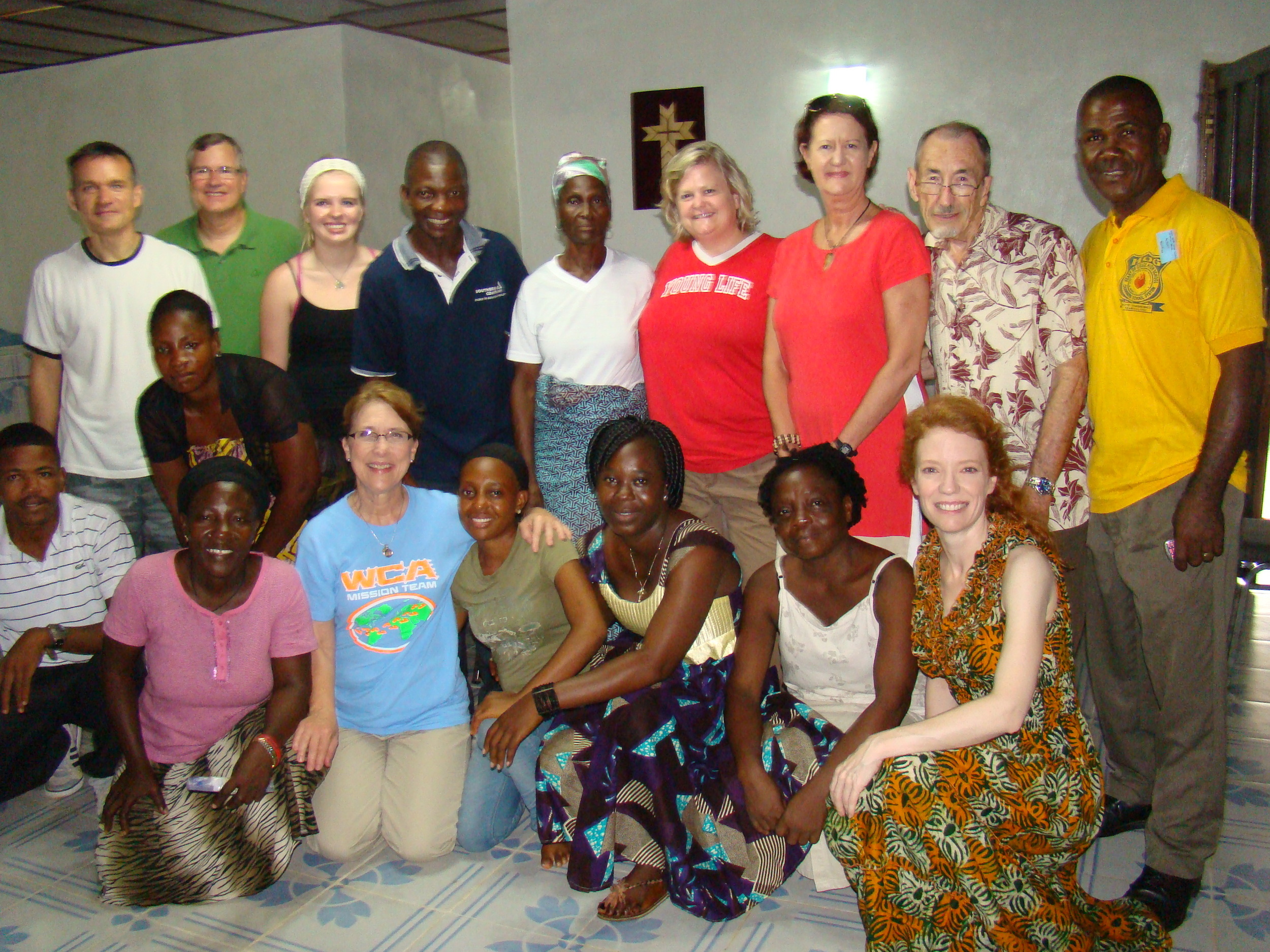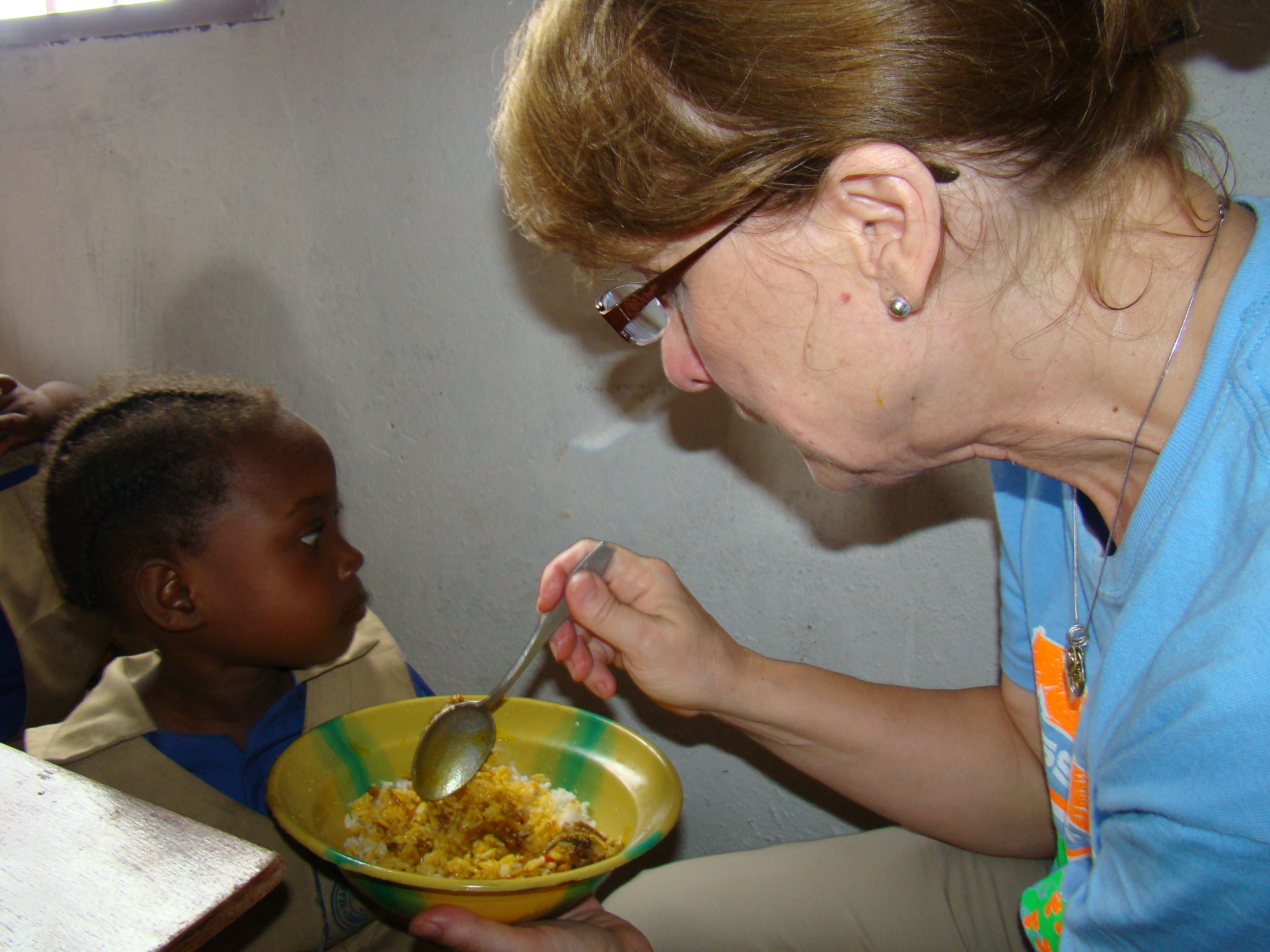 OUR GOALS ARE FOR YOU TO
Learn, grow, and maximize your gifts and talents for the advancement of humanity and God's love for a dying world
Connect and learn about the past, present, and future of the next generation of Liberians through one- on- one interactions with the local people
Have an opportunity to build mutually beneficial relationships with local Liberians
Travel to Impact Liberia is an opportunity to learn about the rich history of Liberia and the struggles of a people so disadvantaged yet so happy. We promise that you will return home transformed and filled with hope and motivation to make a difference in the lives of others around you.
OUR COMMITMENT TO YOU
All of our trips are fully escorted and normally last for 6-14 days. This will afford you the opportunity to be a part of the bigger story in life in many different locations of the country. Among other things, you will help to provide human services, community development programs and Christ's love to the hopeless and poorest of the poor. It is here that you will make the most impact and also where the most highlights are created.
We will assist you through every phase of your trip to Liberia including visa applications, trip consulting, risk assessments, and team-building. Rest assured, by His grace, we will work with you through every step to ensure this is a trip of a lifetime.
We are committed to providing you with the opportunity to positively impact the communities we serve in post-war Liberia and also the lives of our volunteers and partners-in-progress who "Travel to Impact". Great progress is made with little acts of service. Once you depart Liberia your priceless contributions will benefit the local people forever. Your TIL trip also has the potential for a reciprocal outcome. By this we mean that the impact you make in the lives of these struggling people, is often equivalent to the impact the local people will make on you.
You may not be able to change the whole world from where you are, but you can help change the life of each individual you meet every day during the course of your trip by influencing the growth and development of your fellow human beings.
SUMMARY OF TIL BENEFITS
With the TIL team of friendly and knowledgeable staff both on-ground in Liberia and also in the United States, Change Agent Network is well-positioned to facilitate the following:
Flight arrangements
Visa applications
Cultural Education about Liberia
In country transportation
Accommodations
Sight-seeing
Project organization
General advice
To deliver a truly memorable visit of infinitely greater worth than the cost of a plane ticket
OUR UPCOMING TRIPS
Texas Group: We have a group out of Rockwall, TX that will be leaving in November 2015 to visit Liberia for a few weeks.
Louisiana Group: We have a group from the Lafayette, LA area that will be making a trip to Liberia in December 2015 and staying for two weeks.
* Visa deadlines require final payment 3 weeks before departure. We also advise that you plan on at least five months of fundraising prior to the departure date if fundraising is needed.
Call (214) 890-4062 for more information about TIL or how to get involved with Change Agent Network!
LIBERIA ESSAYS WRITTEN BY TIL TEAM MEMBERS
Below are essays written by team members from the US who have recently travelled to Liberia on our Travel to Impact (TIL) Program
Liberia essay is written by Mr. Todd Cannon from Jeffersonville, Indiana USA. He is a teacher at Southwestern School in Hanover Indiana. Mr. Todd Cannon visited Liberia on our Travel to Impact Program in November of 2015.
TIA: This Is Africa
The road from the airport is dark. Human shadows line the road--their shapes briefly illuminated by headlights before disappearing into the darkness. Moving closer to the city, the shadows increase to reveal larger crowds congregating along intersections and open spaces. It's after midnight and the throngs of people outside are unsettling, creepy. "What are these people doing, Eric? Just hanging out?" I am fascinated and confused by this late-night procession, and I can't help thinking that this is some zombie apocalypse unfolding outside my window.
"Yeah, all night...they hang out all night." Eric turns to face me from the front seat and his silhouette is cut from oncoming headlights. "It's like this every night. There's nothing else for them to do." The flickering of cell phones illuminates the emptiness and dots the landscape like fireflies. Distant spots of light begin to emerge from a few fortunate homes: a hazy glow powered by generators. We turn onto a narrow dirt road full of large, jagged rocks and axle-snapping craters. The driver navigates the road slowly, cautiously. The cell phone lights and hazy glows fade away, and the country is dark again. For over thirty minutes we are bounced and tossed in the SUV before we reach our destination. Finally, I see a lonely street light rising from the top of a hill. We have climbed out of the darkness and arrive at Heart of Grace School. Continue reading...
Liberia essay is written by: Mrs. Becky Boudreaux - Principal of Westminster Christian Academy, Lafayette, Louisiana USA
I have worked at the Lafayette Campus of Westminster Christian Academy for 22 years. This is my thirteenth year as principal. Our mission has always been to train up our students in God's Word so they can walk out the Truth and serve in our school, neighborhood, city, country and to lands that are far away. We want to develop leaders who see a need and then go into action to meet that need. Our students can make a difference! Read more...