WYATT LEADERSHIP ACADEMY (WLA)
"Breaking the cycle of poverty through education in Liberia"
CONSTRUCTION VIDEO OF WYATT LEADERSHIP ACADEMY
OUR MISSION IN LIBERIA
To Connect Under-resourced Liberian Communities with Global Partners to Launch Locally Sustainable Schools to Break the Cycle of Poverty in Liberia, West Africa.


In line with fulfilling our mission in Liberia as mentioned above, Change Agent Network (CAN) is building a brand new school in Nimba County, Liberia.
We have successfully built 14 schools in 6 counties of Liberia. We are responsible for the running and management of four centers located in four different counties. We are presently educating over 3,000 underserved and vulnerable children in the country. There are 200 employees on payroll nationwide. Within the past 10 years, Change Agent Network has graduated more than 2000 students, many of whom have become meaningful contributors to society. One such student is Jerolimic Piah, the former Presidential Press Secretary to former President Ellen Johnson Sirleaf of Liberia.
We build, operate, and sustain schools in Liberia using local resources. CAN's aim is to make education accessible, affordable and attainable to the Liberian Child by establishing in each of the 15 counties of Liberia, an Opportunity Center, which provides academic & mentorship program, vocational skills acquisition and agricultural training opportunities to the youths of the country.
LIBERIA'S SINGLE GREATEST CHALLENGE
Liberia is faced with a lot of challenges but the most daunting one is EDUCATION. The average age in Liberia is 18. In our opinion, it is practically impossible to develop and change Liberia for the better with such of young population without heavily investing into education and vocational training. Therefore, this presents to us the greatest opportunity ever in our life time to positively transform the entire nation through education, sustainable development and the hope of the Gospel for over half the population of country's 4.5 million people at such of tender age. "It is a lot easy to bend the tree while it is still young"
WHY LIBERIA?
Average age in Liberia is 18

1 in 4 Liberian children can read a sentence.

Liberia has the lowest enrollment rate of children in school in the world.

60% Literacy rate.

Fewer than 40% of children complete primary education.
WYATT LEADERSHIP ACADEMY SCHOOL CONSTRUCTION
Wyatt Leadership Academy School construction work started on Saturday January 5th 2019 with the negotiation and survey of the 4 acres property.
CONSTRUCTION PHOTO GALLERY OF THE SCHOOL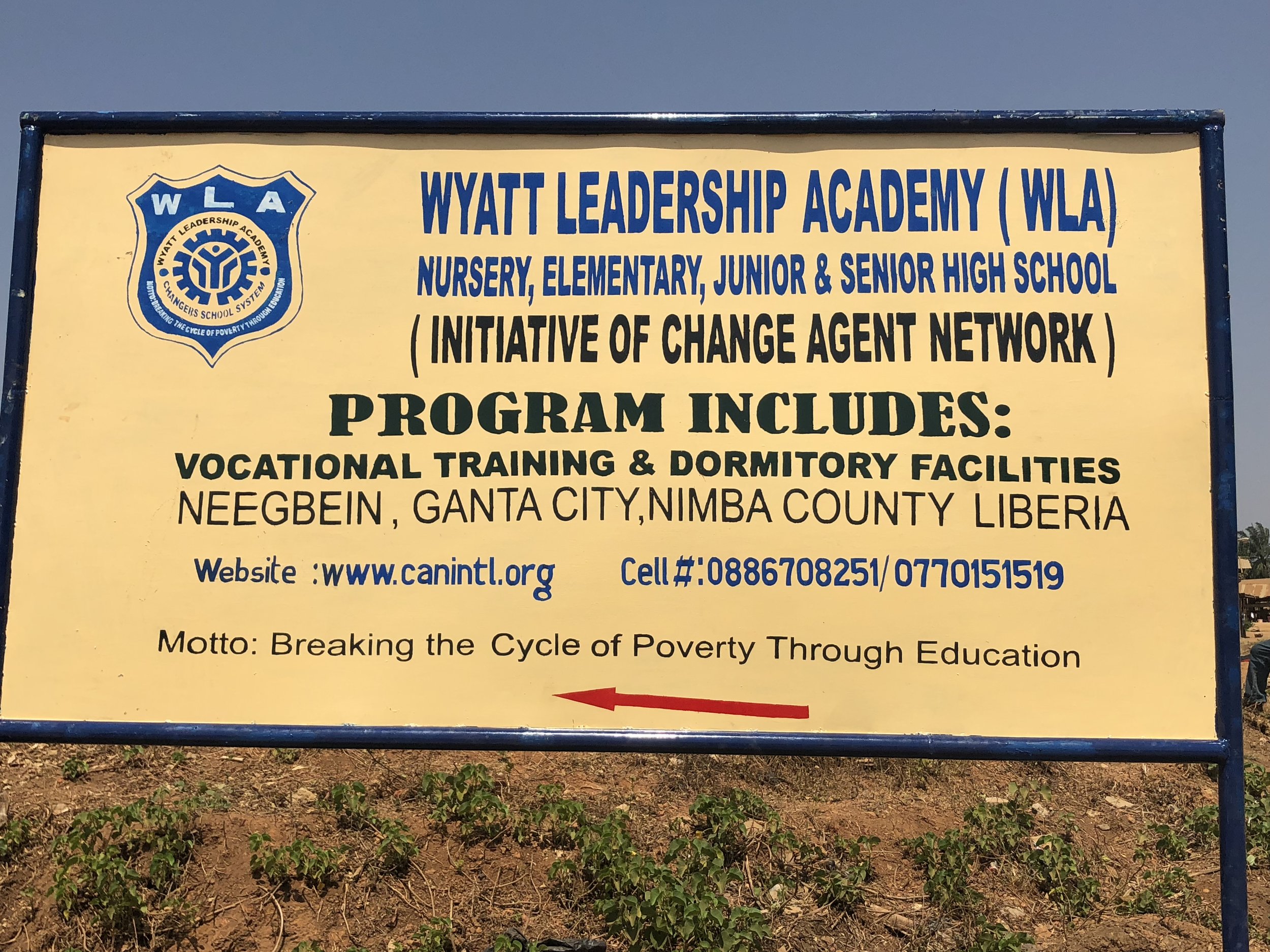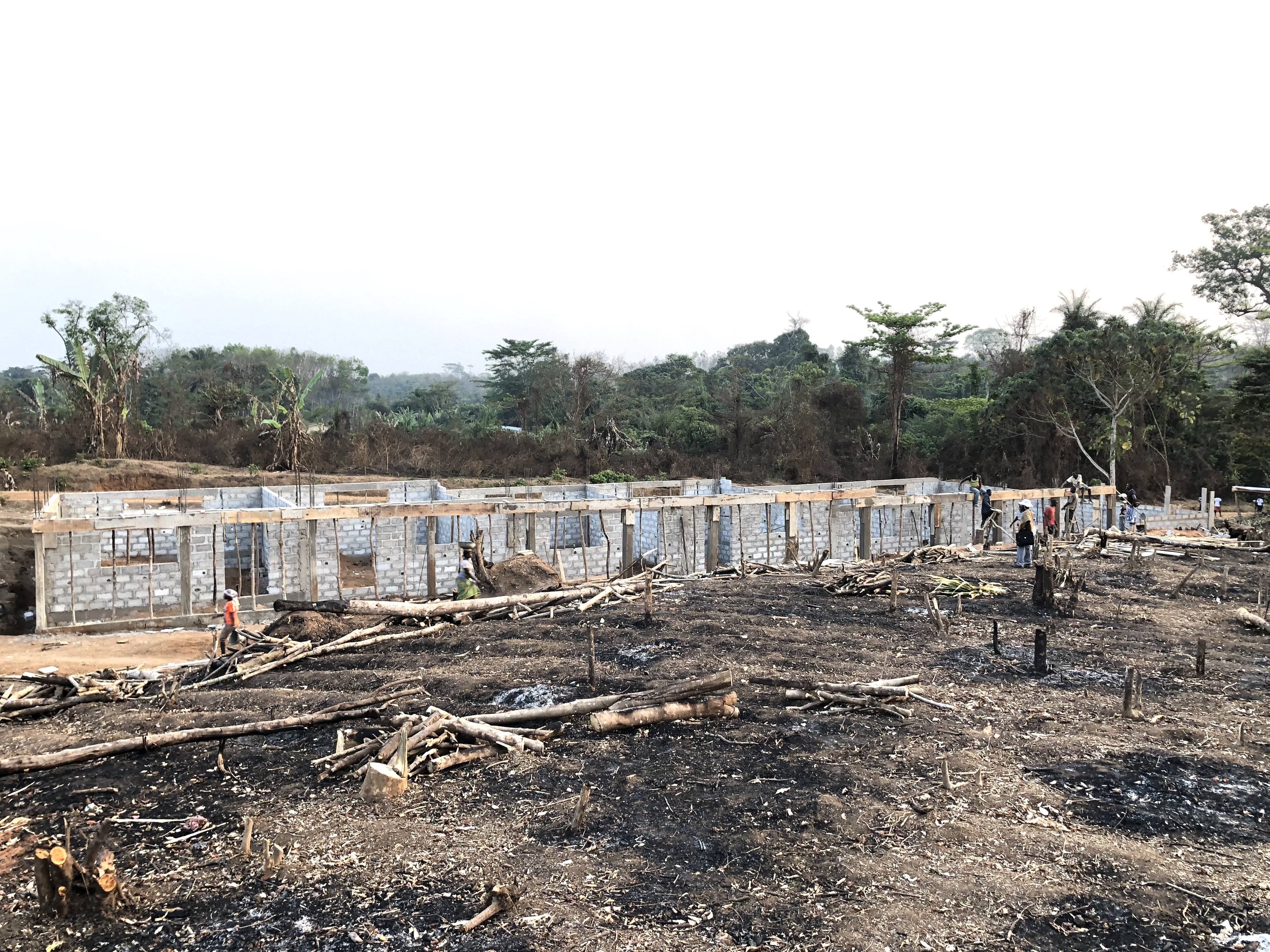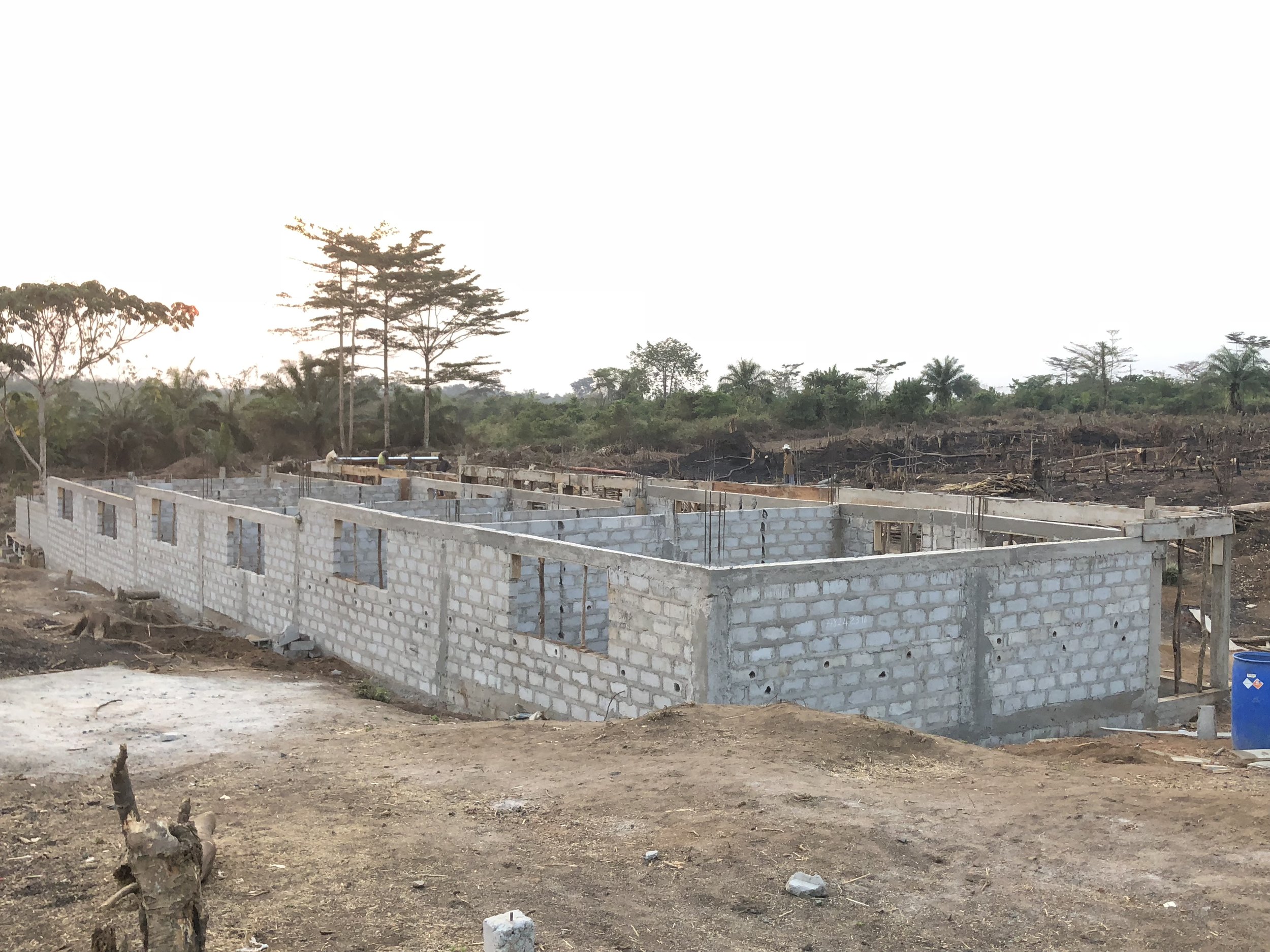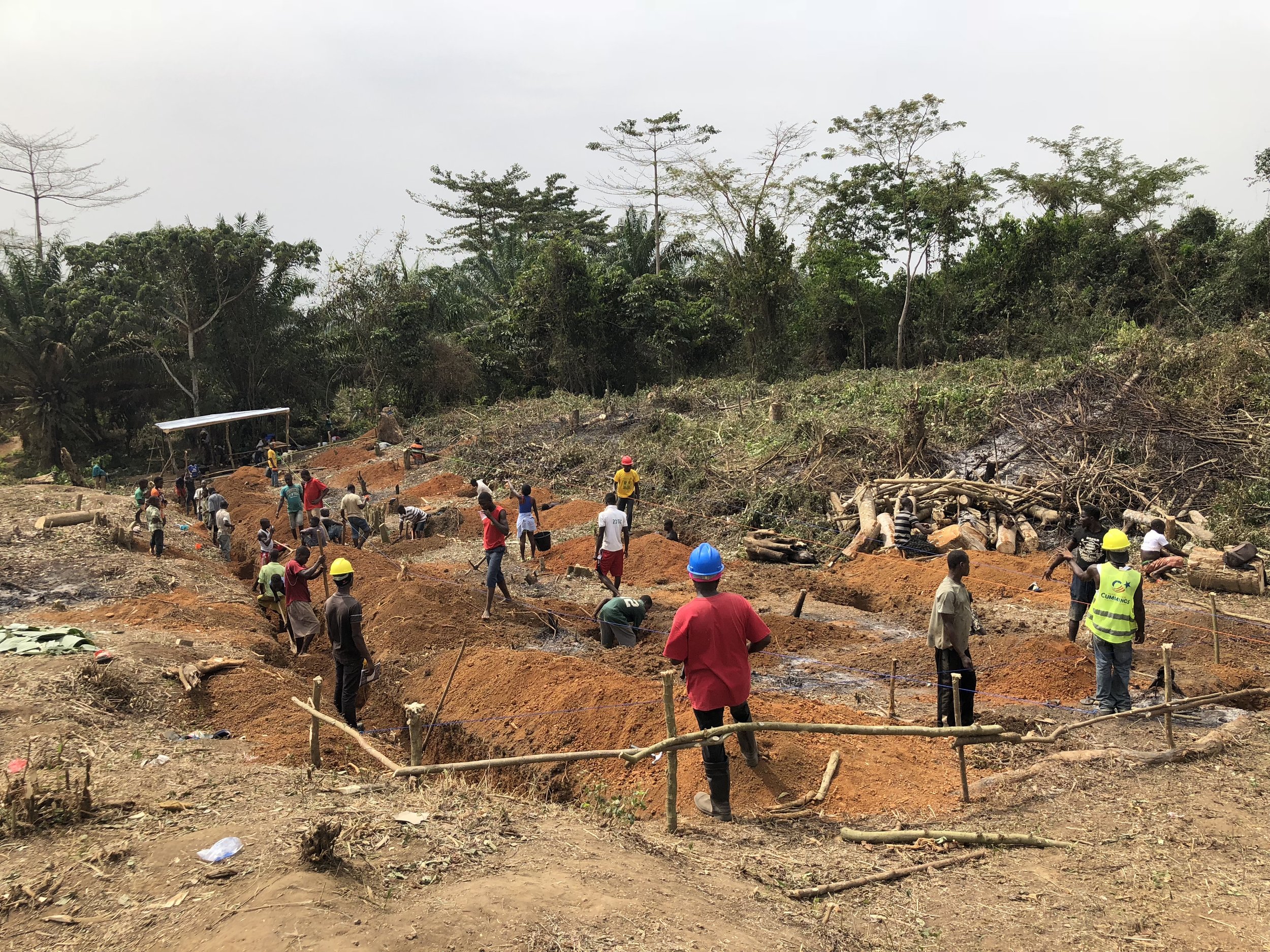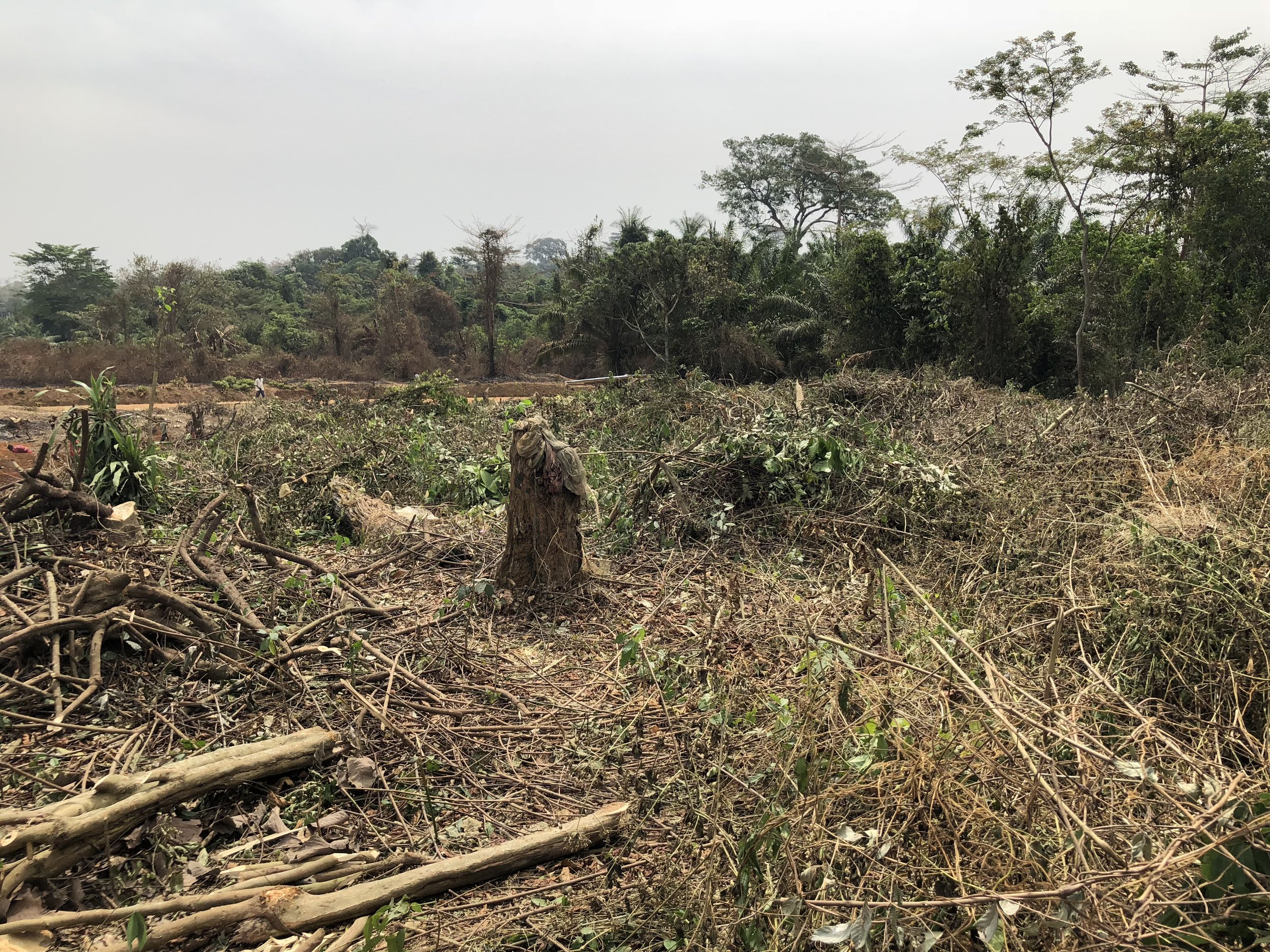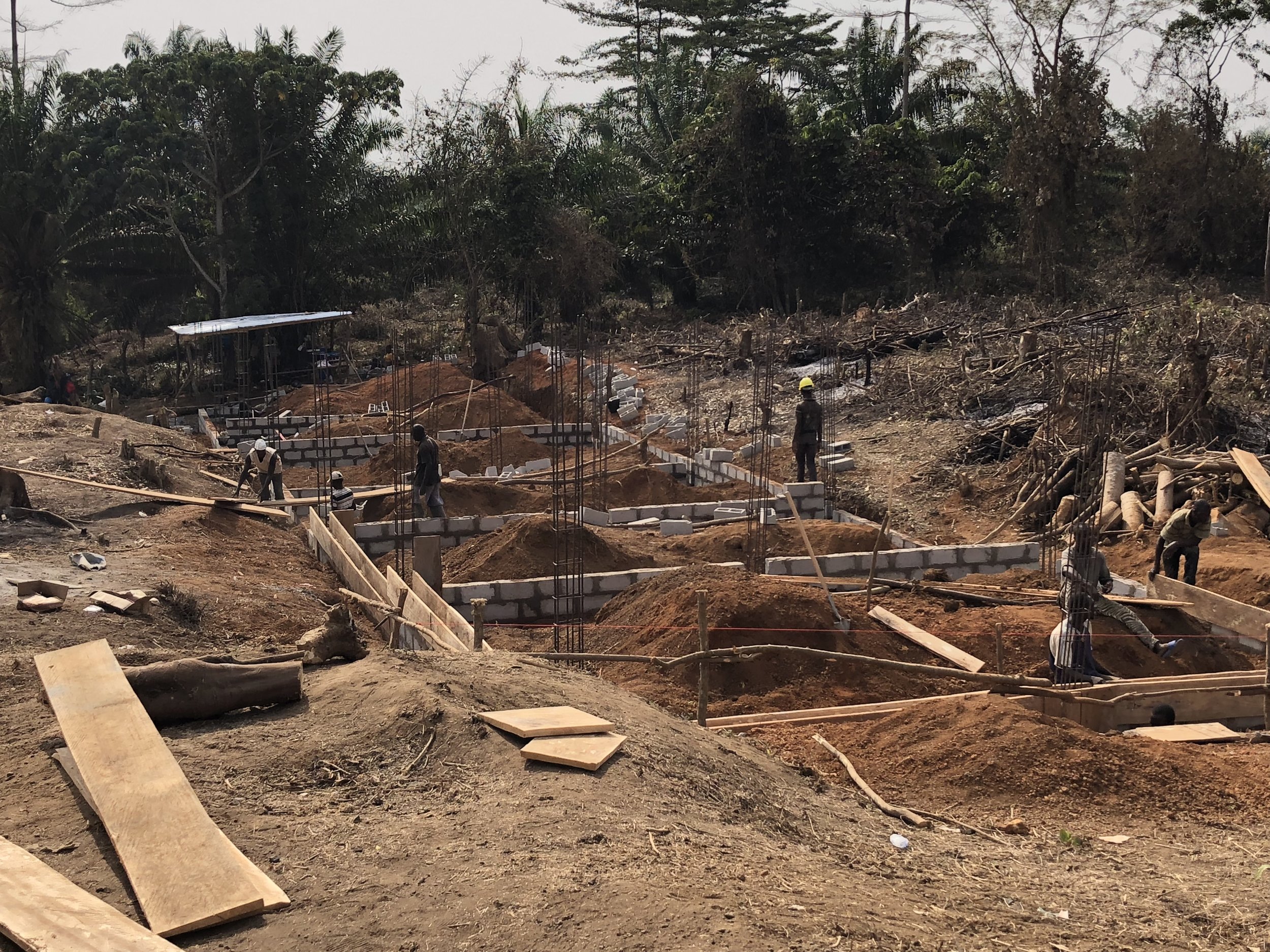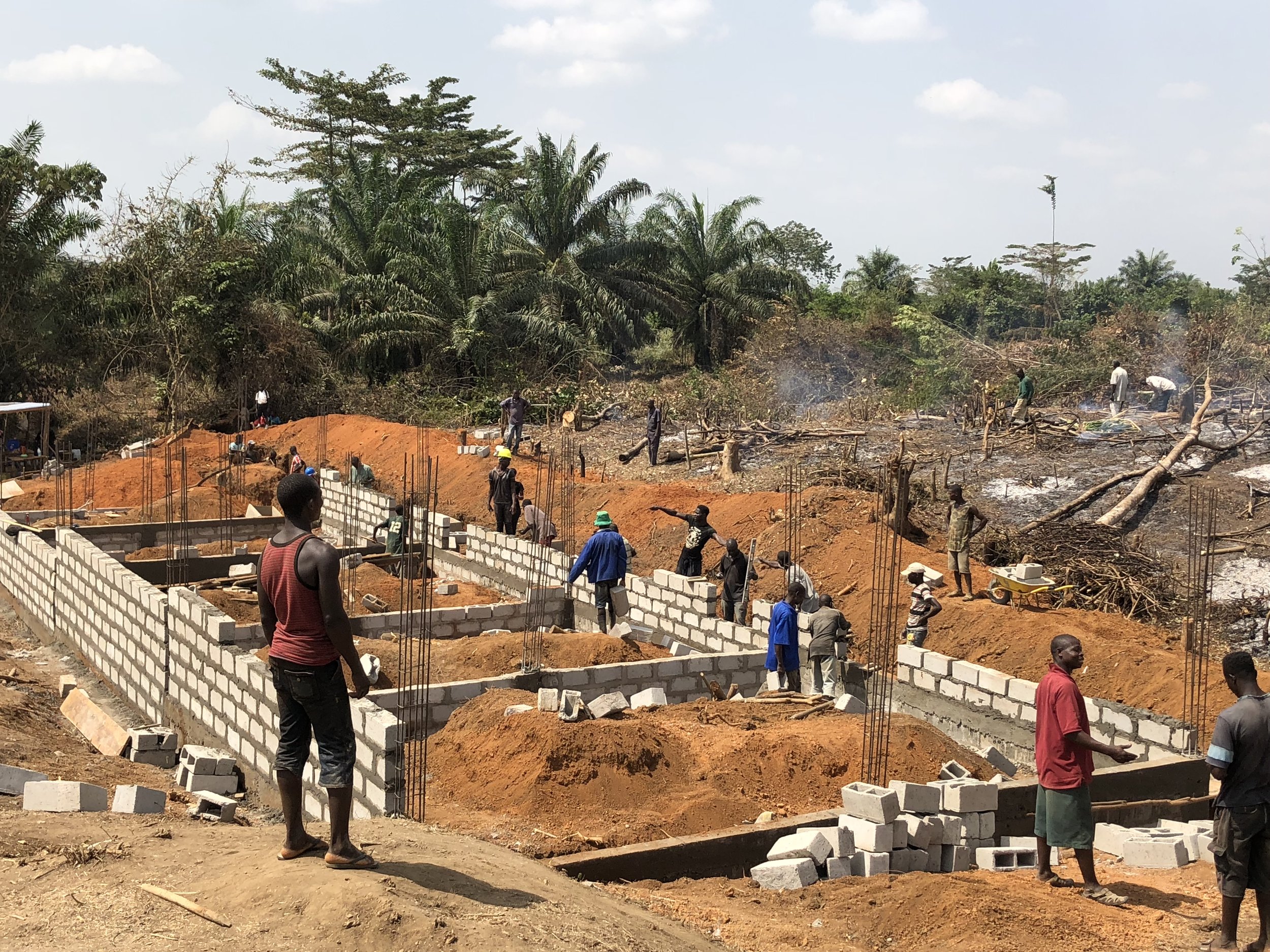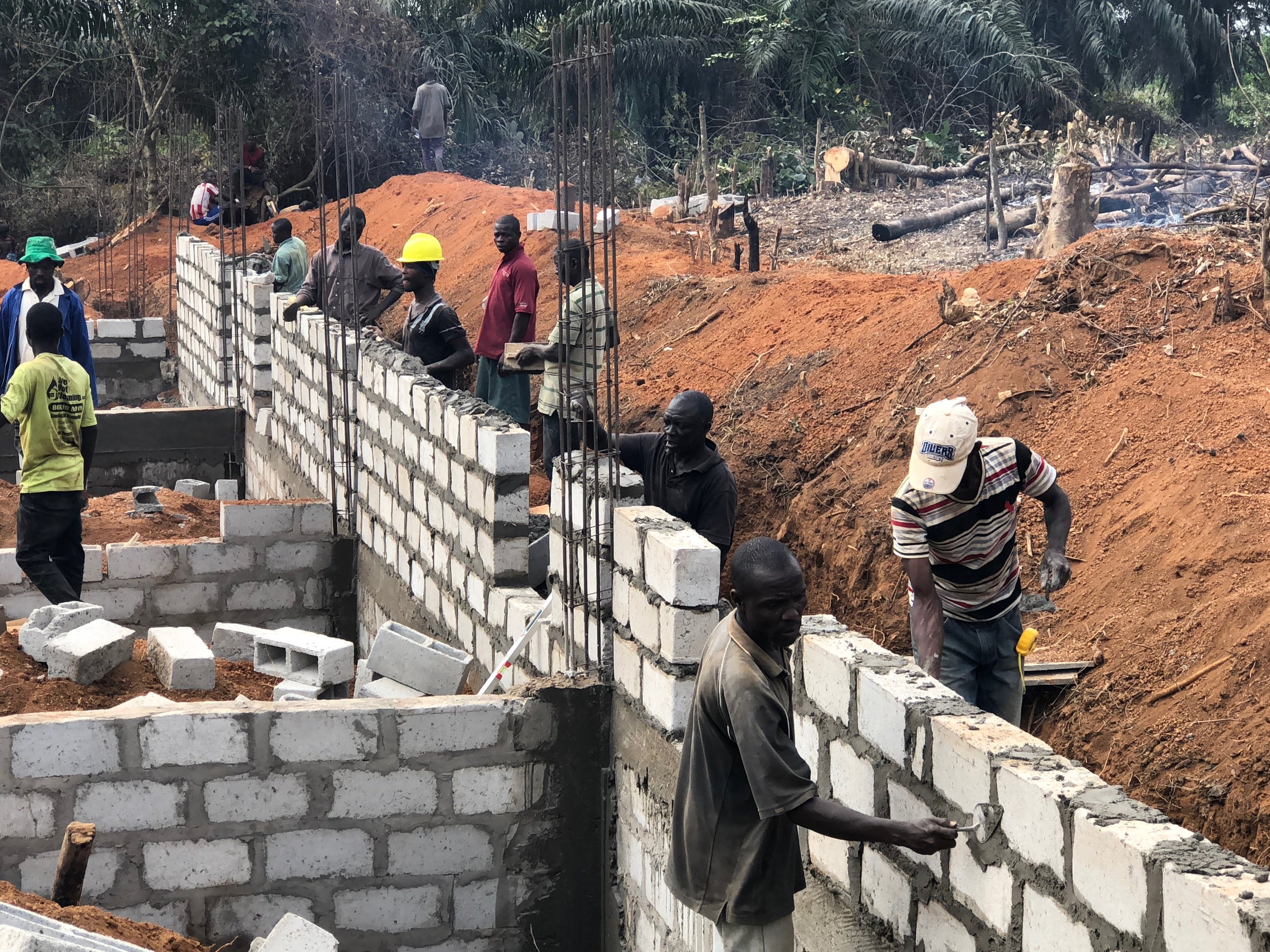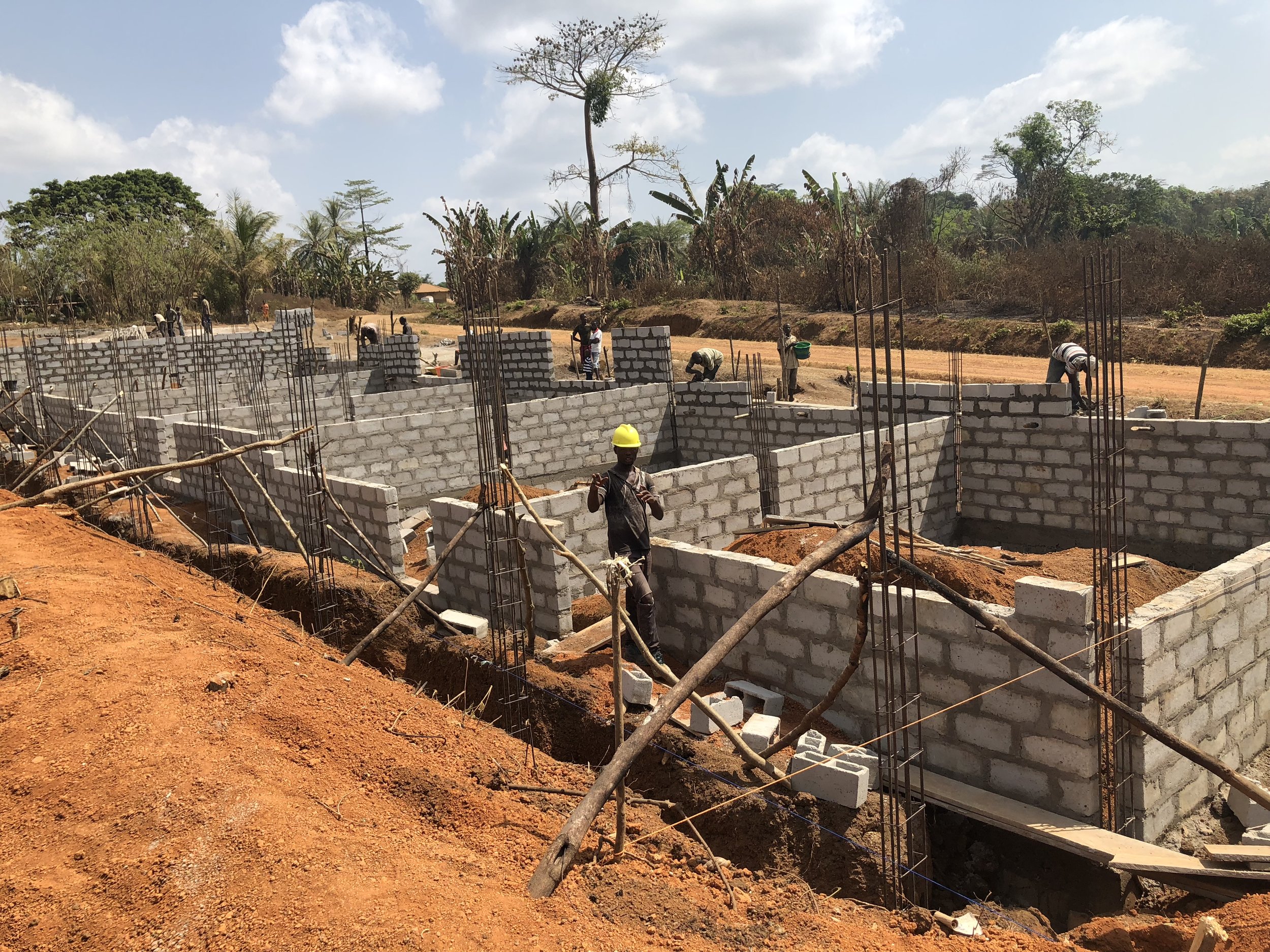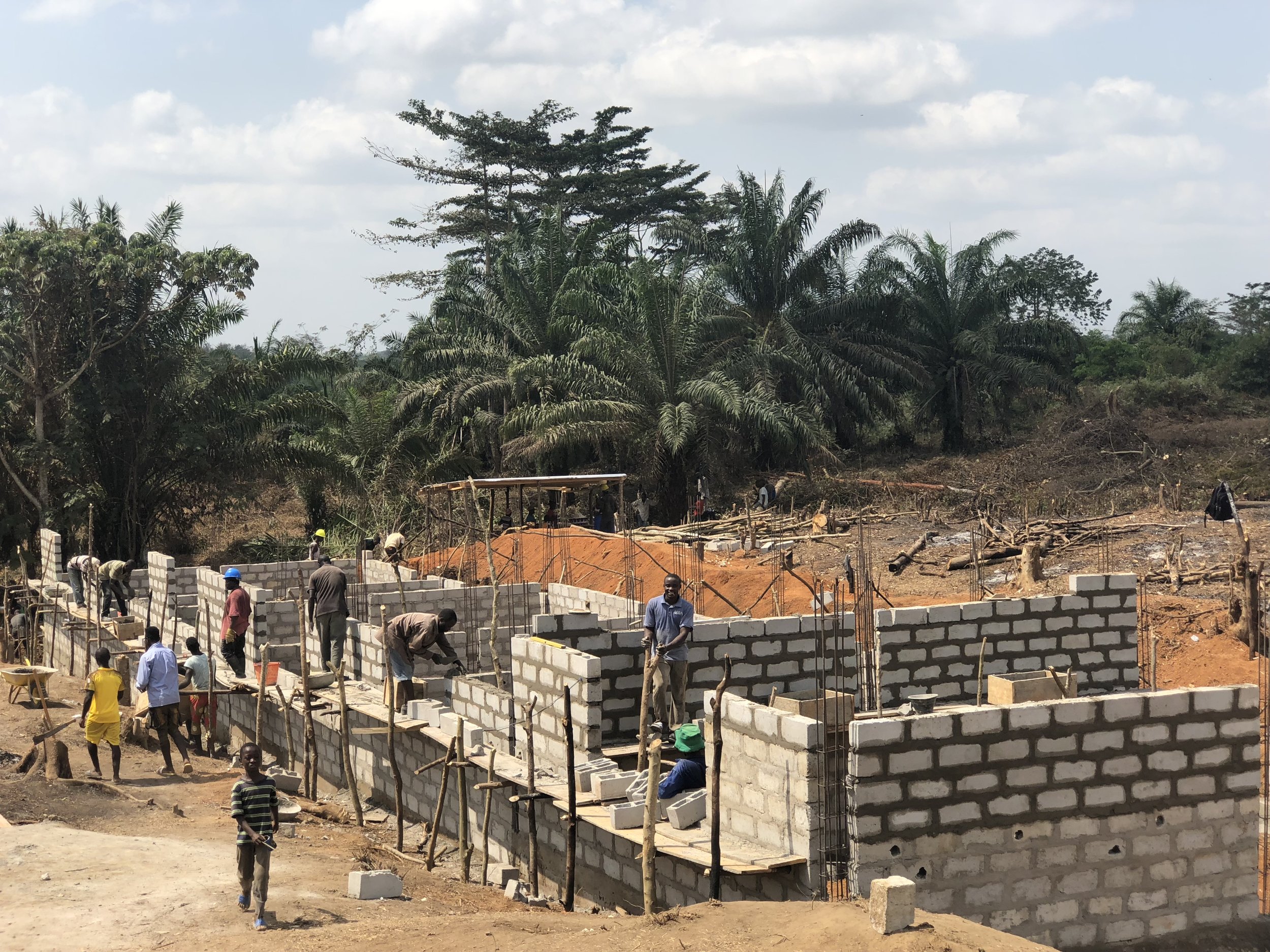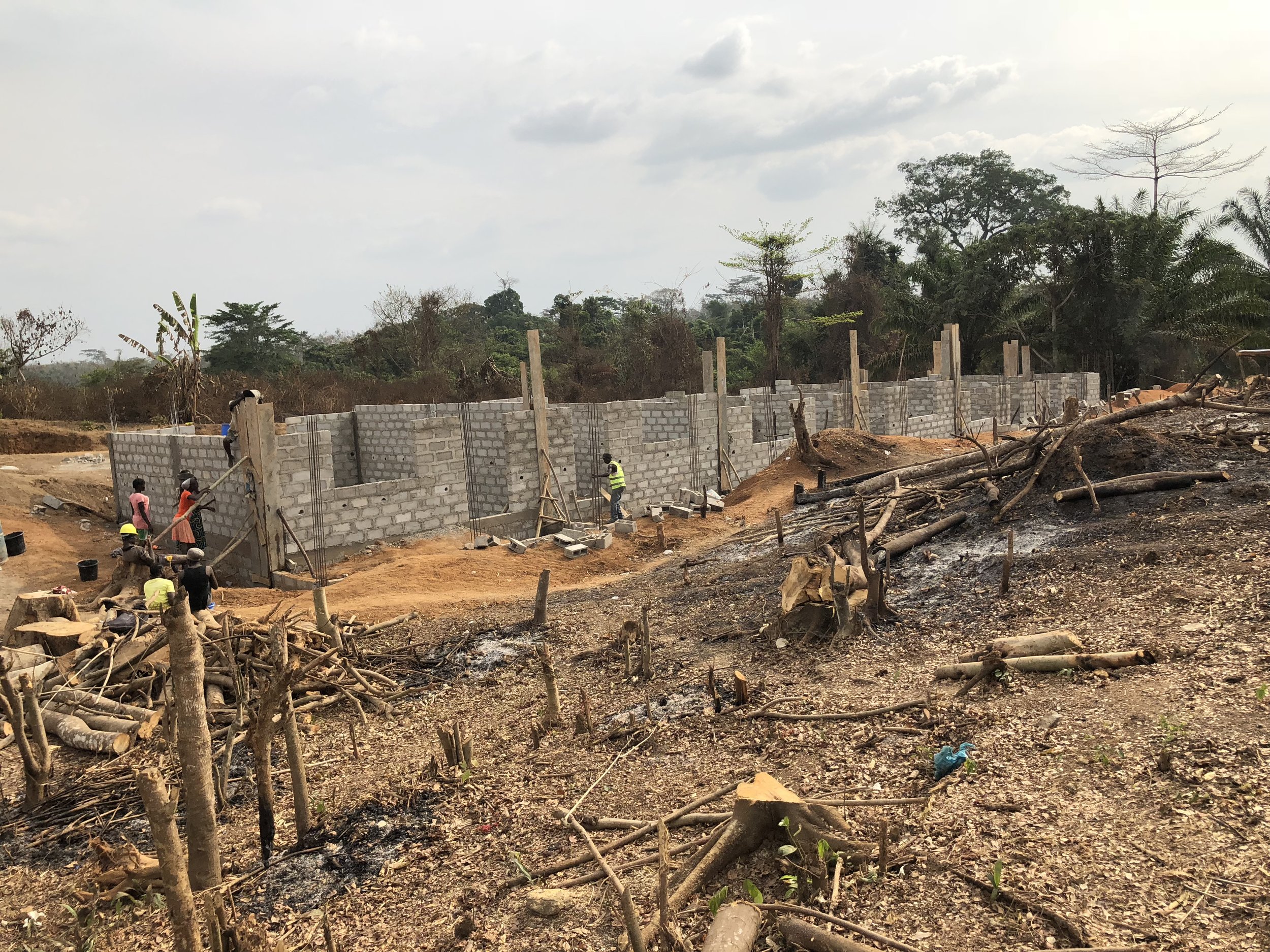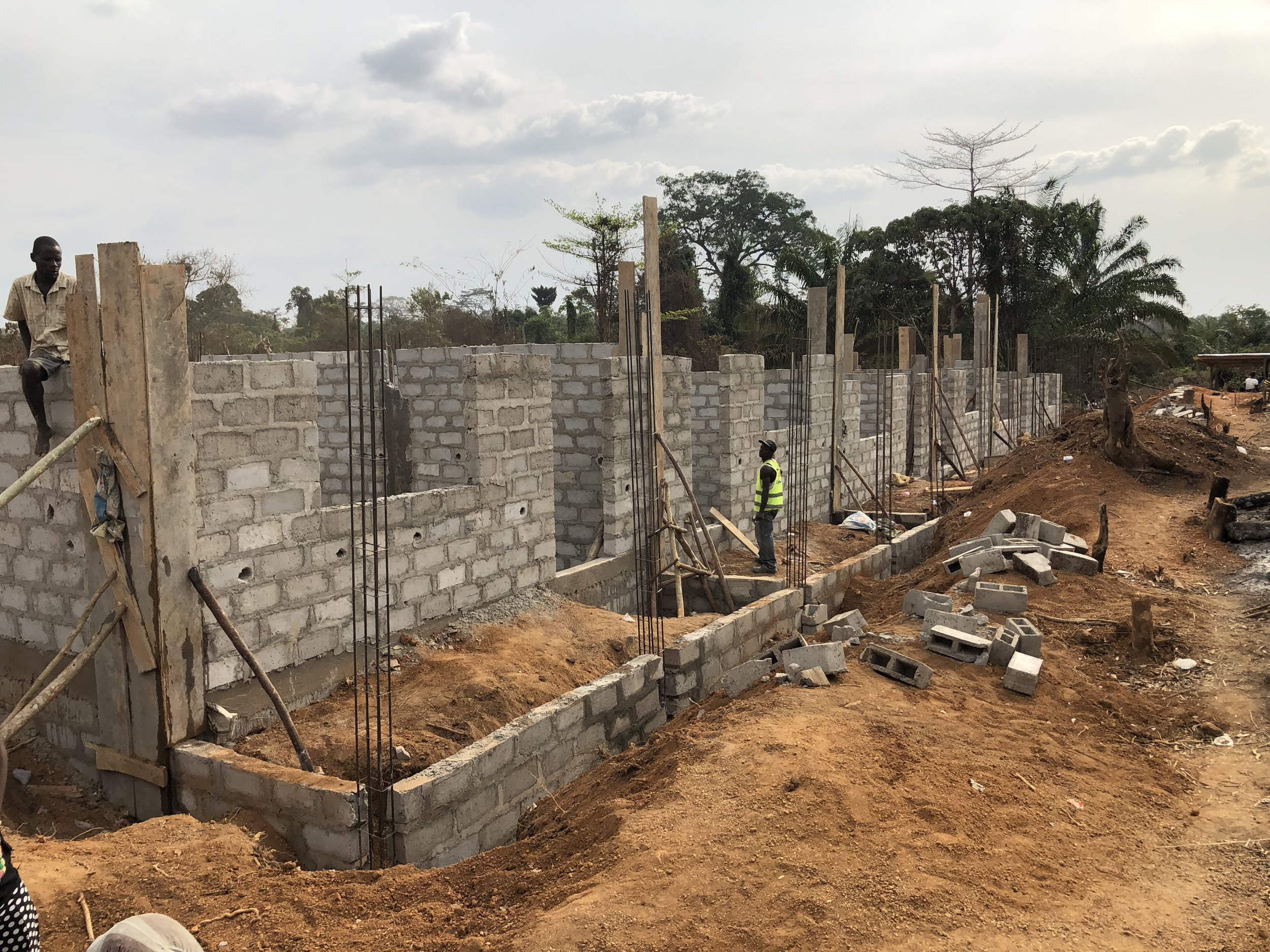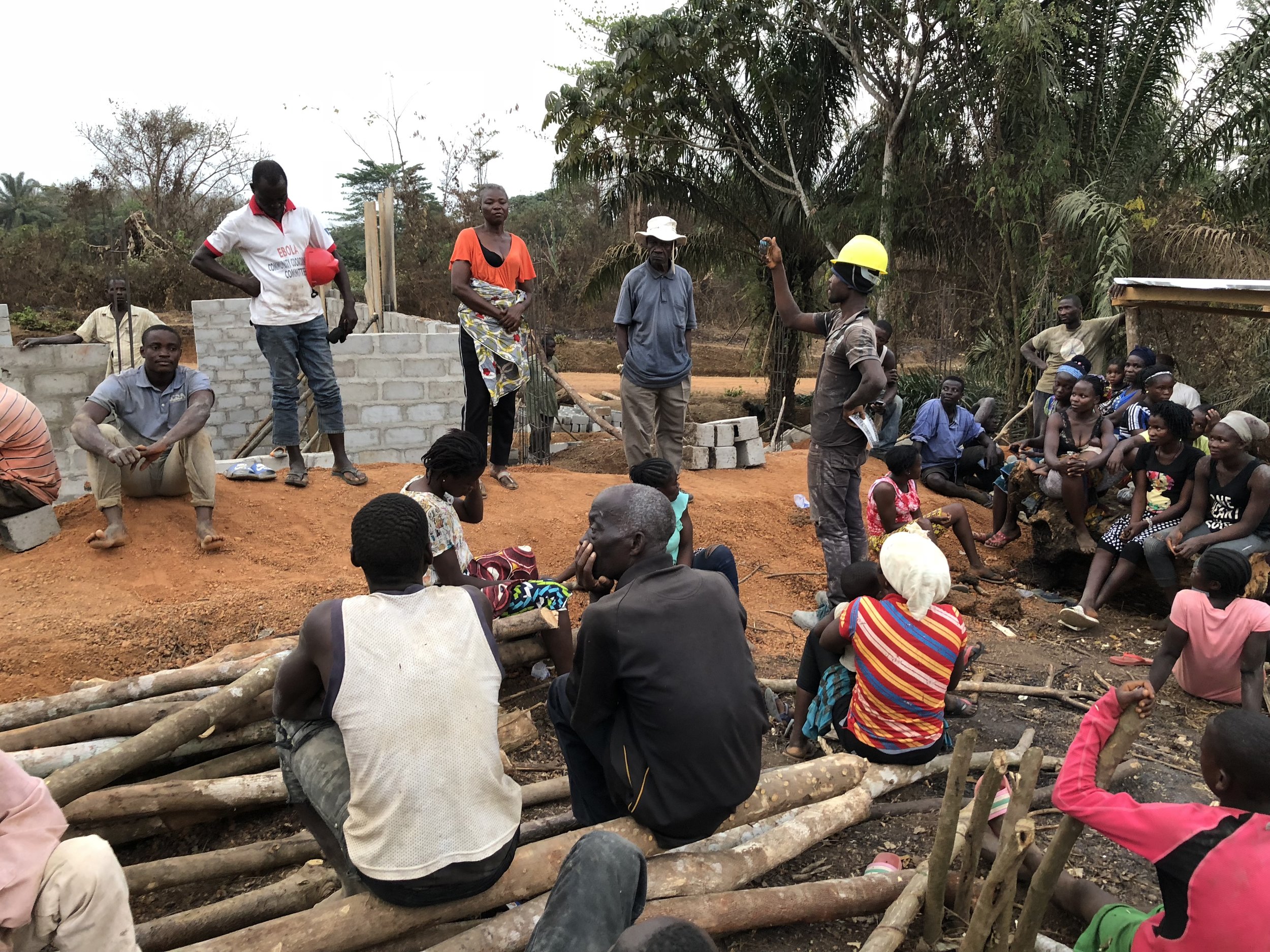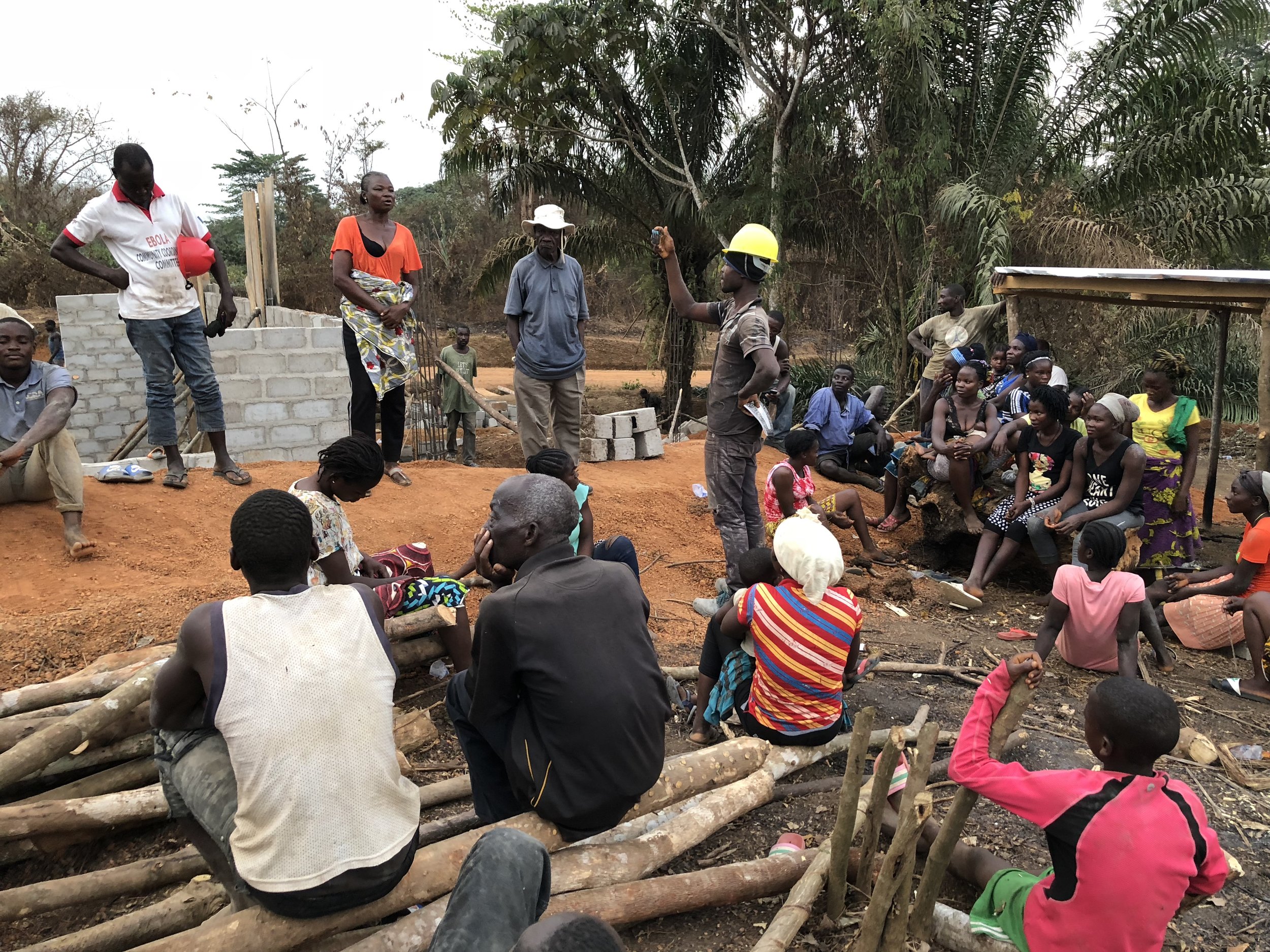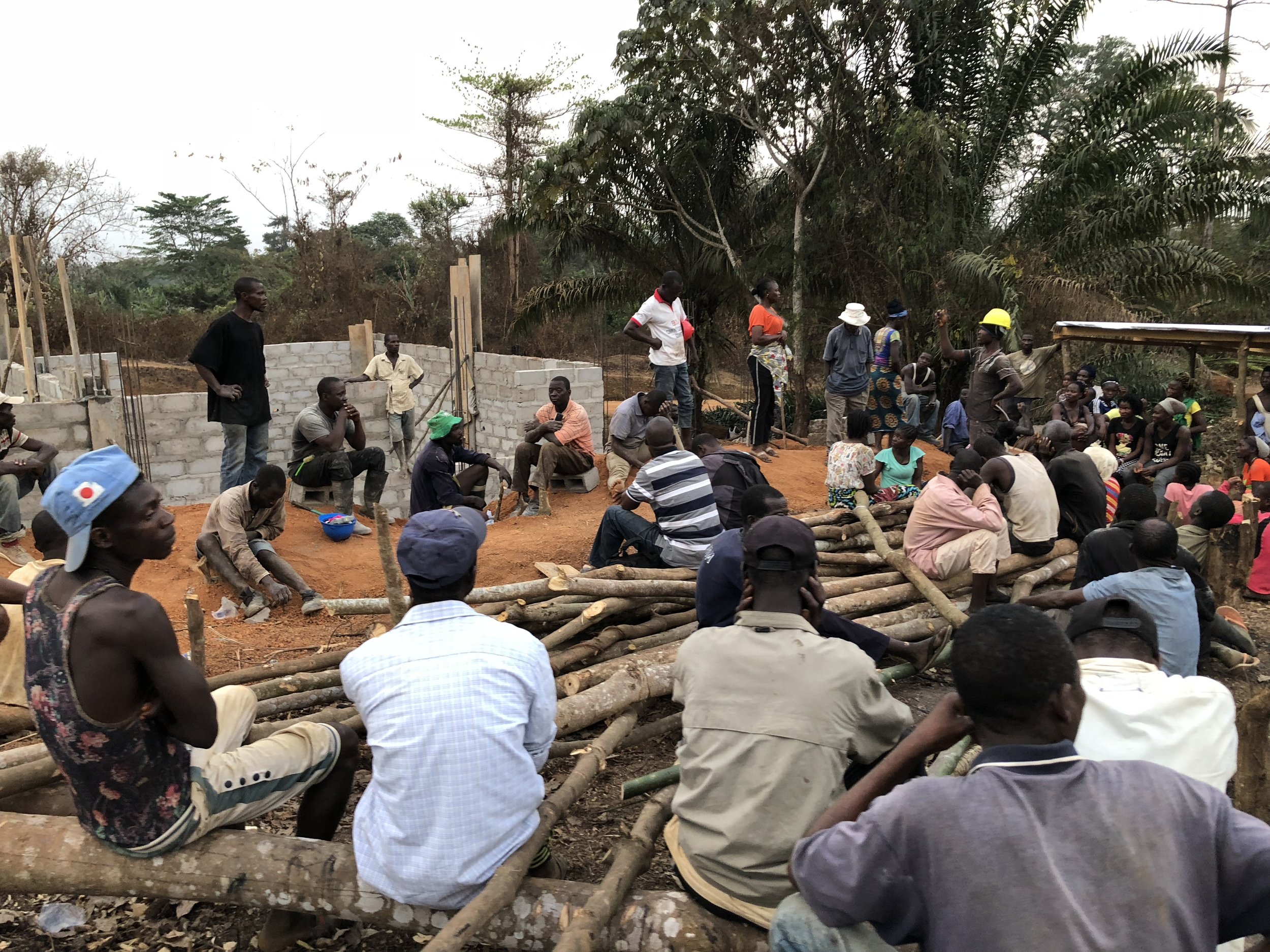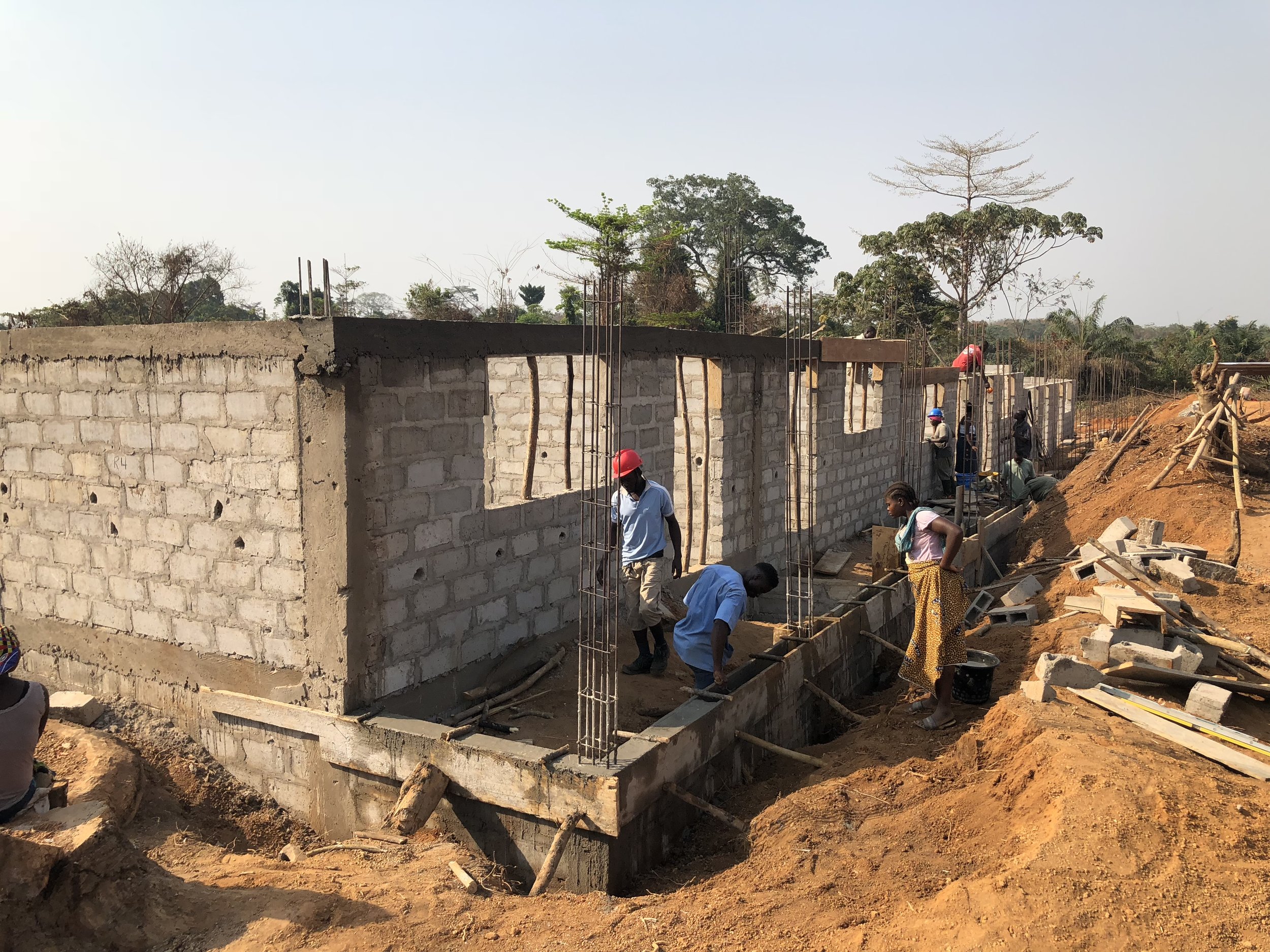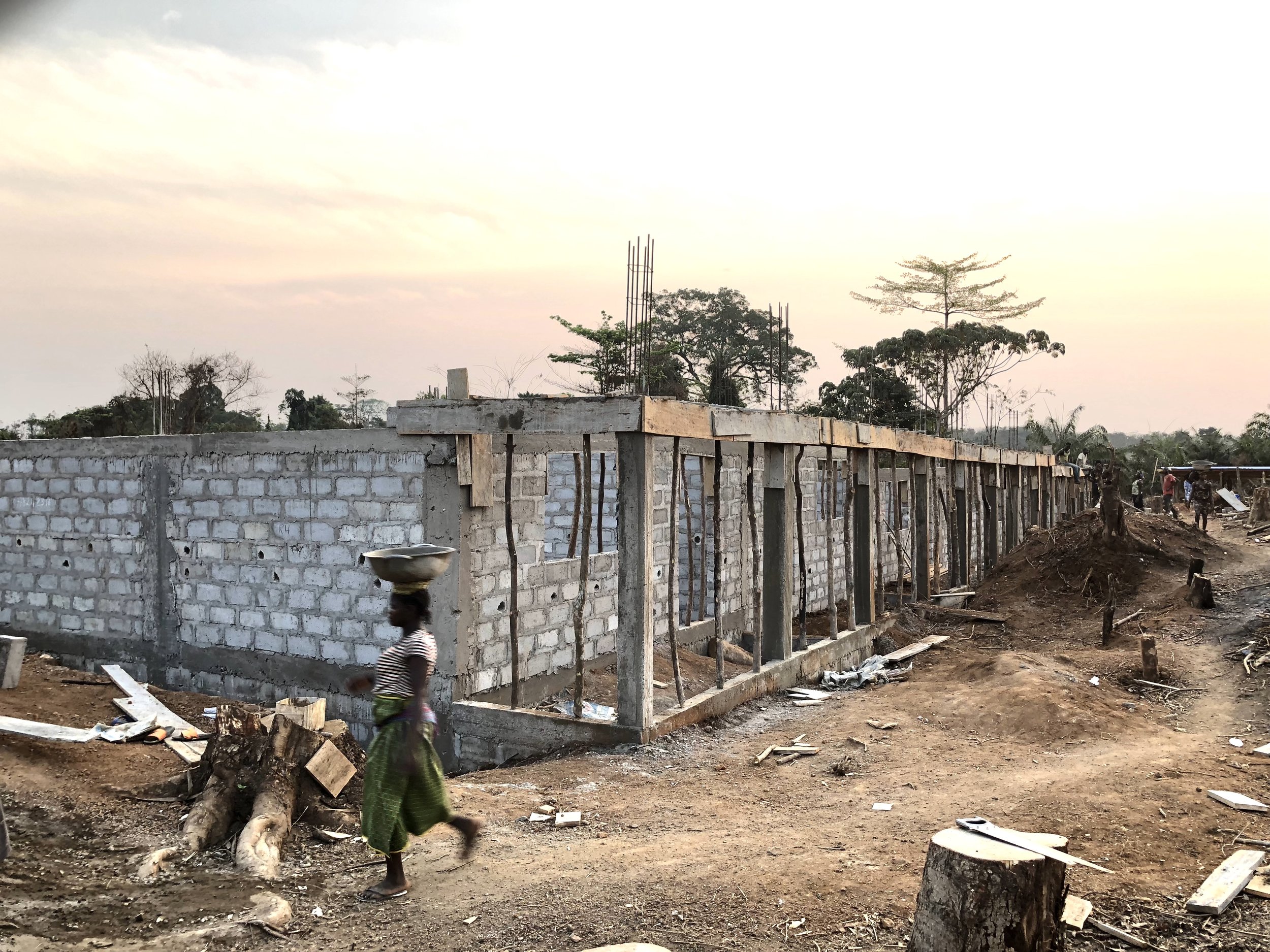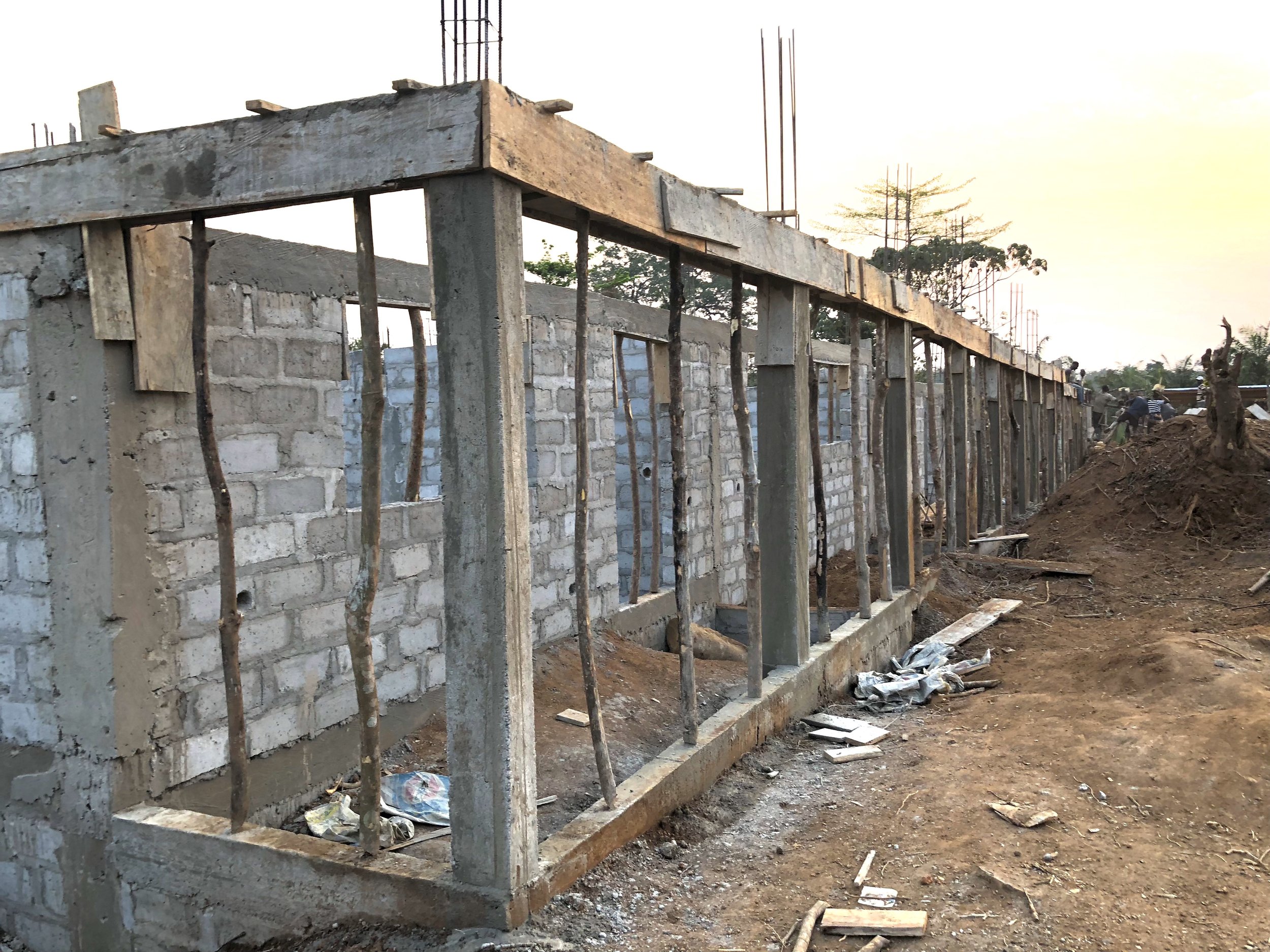 Constructed work is expected to be completed by June-July 2019 and open for business by the next school year which starts in September of 2019 in accordance with the Ministry of Education rules and regulations. The school will encompass from Nursery through grade 12th with vocational skills mentorship program and dormitory facilities attached to it.
The school is located in Neegbein Town, Ganta City area in District # 1 of Nimba County.

The first phase of work lasted for 25 days which included the survey of the land, clearing the jungle, foundation digging and the raising of the walls of the physical building. This is a one-story-building school with 14 rooms total, 7 up and 7 down. The entire community and the local people are fully involved and engaged with this historic project. Everyone in this part of the country is excited and hopeful about a brighter future through education, sustainable development and the Hope of the Gospel. We at Change Agent Network are very thrilled about this project. Because, this is a promise fulfilled to the vulnerable children and people of Nimba County who have been awaiting for about 200 years for the promise of quality education to be kept.
We are super grateful to the Wyatt Family, Hope Community Church, Heritage Community Church and all the wonderful people from Florida who funded, supported and prayed for this special project to make it a success to the glory of God!
Thanks a lot for your time, continued supports, and prayers for this worthy cause. God bless you in all of your endeavors. You are certainly making a huge difference! Stay tuned for more updates.