Yesterday's Treasure, Tomorrow's Hope
"Giving hope to the underserved people of Liberia with our excess and the things we discard"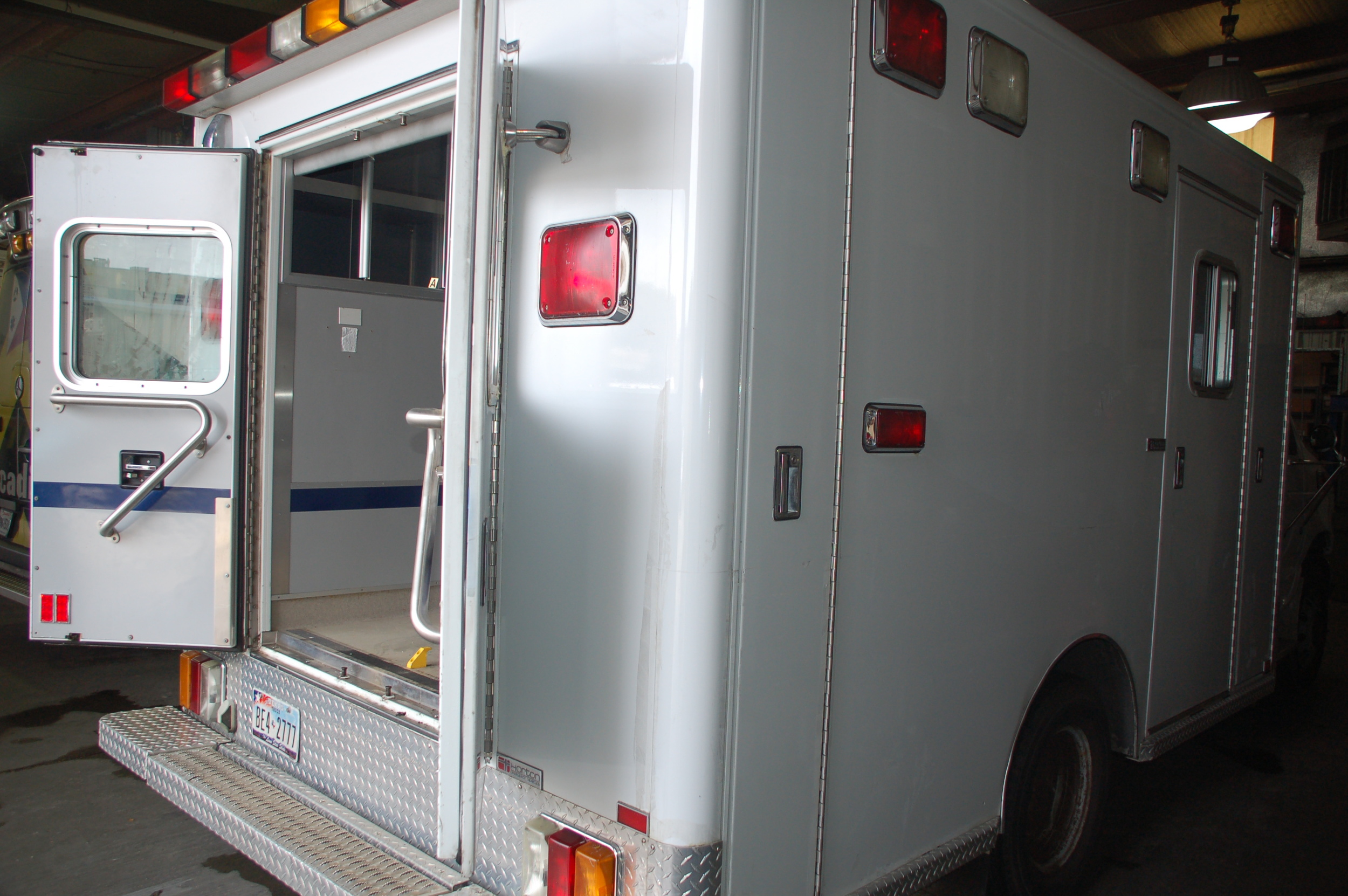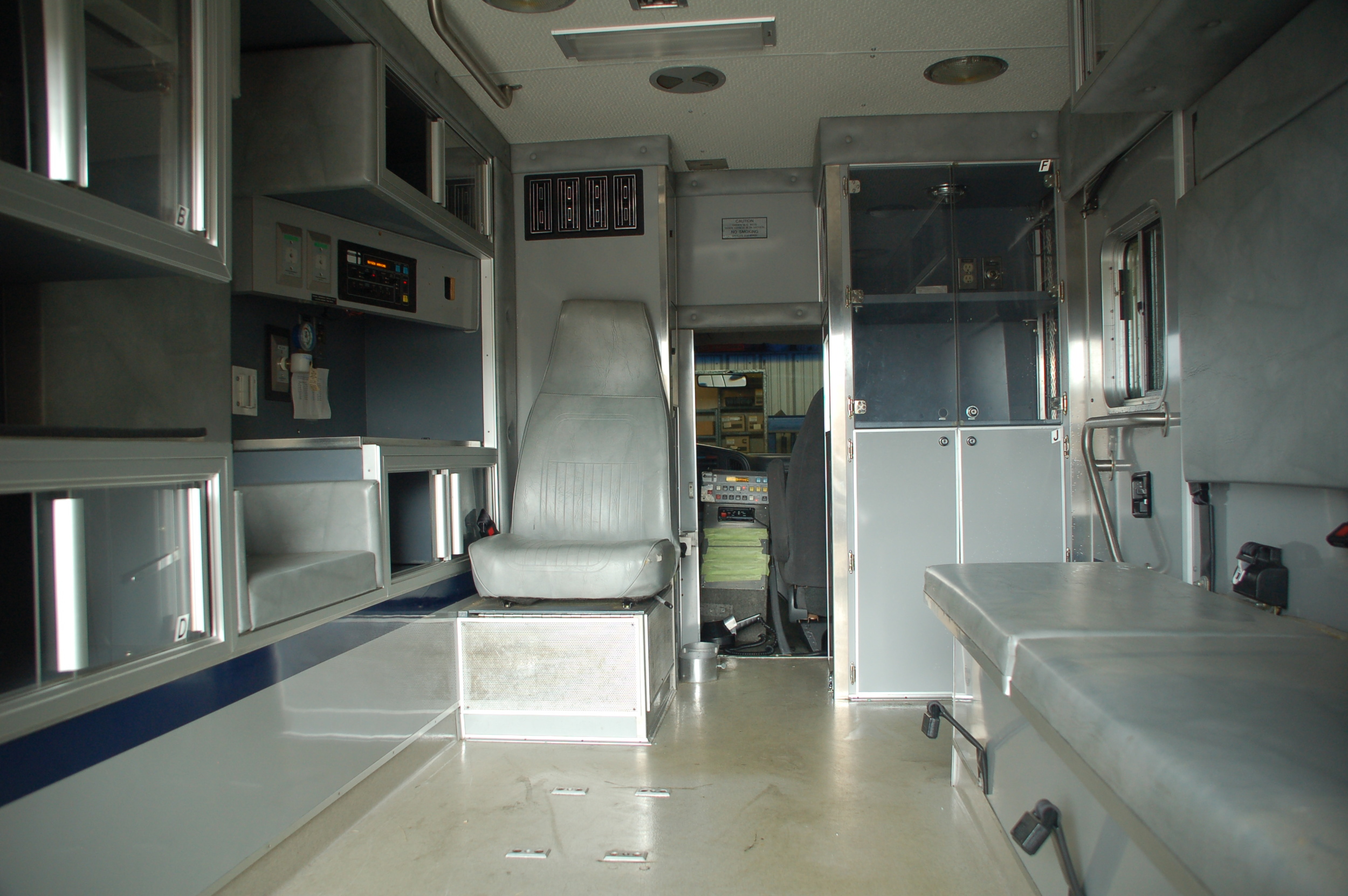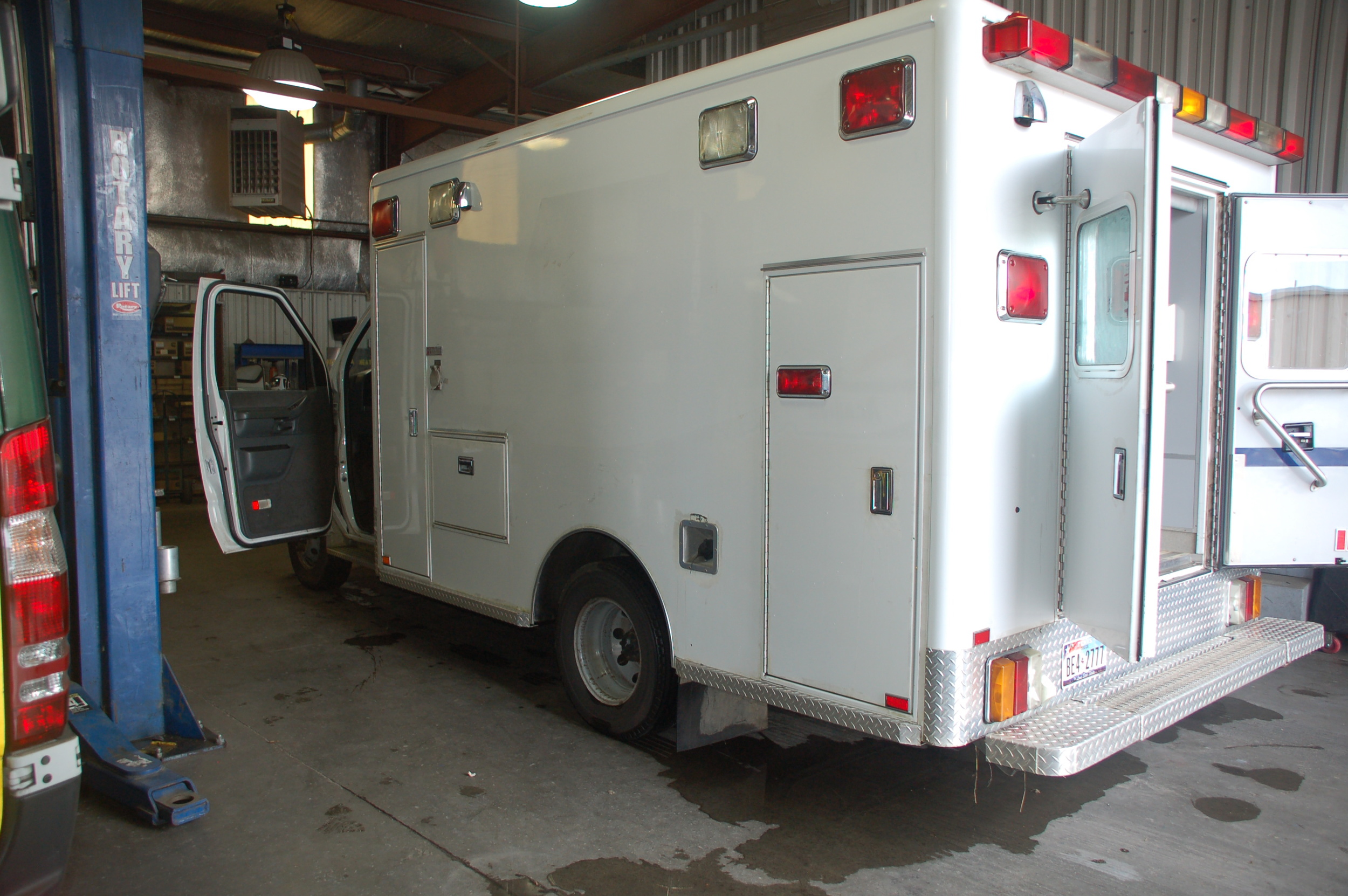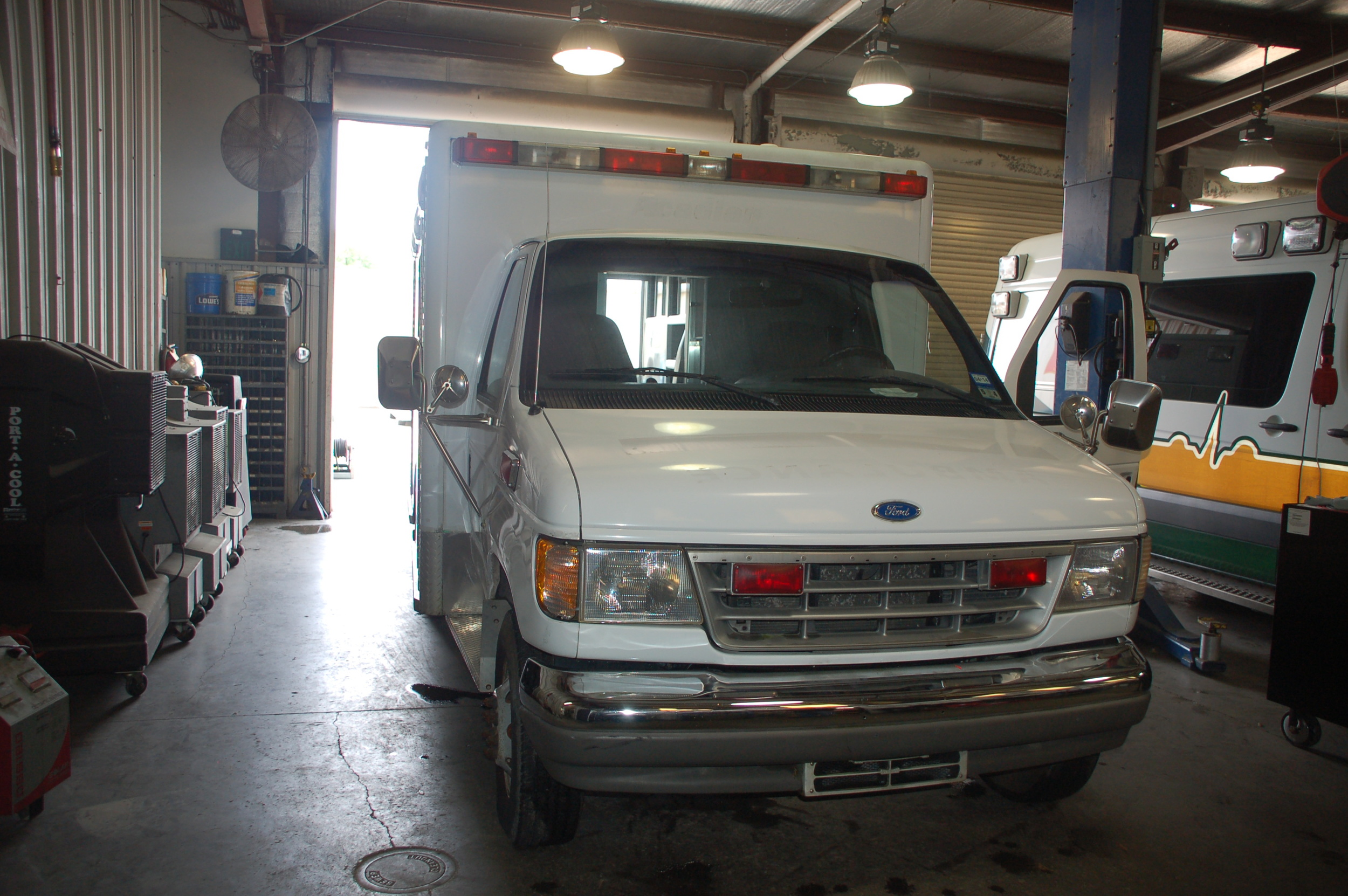 Yesterday's Treasure, Tomorrow's Hope are things that Americans considered important and valuable yesterday but become trash when something newer, better, or perhaps a different color, shape or size came along.
In this program, we create awareness in America about the desperate plights of under-resourced Liberian children, communities and families that can't afford to meet even the baseline survival needs of life.
According to our Founder and Executive Director Mr. Eric Wowoh, we call this program "Yesterday's Treasure, Tomorrow's Hope" because, "When he just first arrived here in the US ten years ago as a refugee, he was very shocked to see how much stuff the American society threw-away every single hour of every day."
We collect these materials that were cherished yesterday by the American people but are no longer exciting to them today. We ship everything donated to CAN in a container to bring hope to a dying and struggling people and communities in Liberia, West Africa.
By donating these things to CAN to ship to Africa, Americans have an opportunity to become better stewards of their abundant resources and can, in effect, build a waste free society.
This program is our chain of supply to meet some of our educational, infrastructural, and human resource development needs in Liberia.
2018 CONTAINER OF HOPE READY FOR SHIPPING TO LIBERIA
We want you to kindly partner with us financially to ship this consignment to Liberia. It is going to cost us about $10,000.00 to ship, clear and transport it from the seaport in Monrovia, Liberia to its final destination in Bong County Central Liberia. Make your online tax-deductible donation at: http://www.canintl.org/donate/ Make checks payable to Change Agent Network and mail to: 10000 North Central Expressway, Suite 400. Dallas, Texas 75231. Tel: 469-418-5663.
Please write shipping Container in the memo section of your check, thank you! The materials in this container are priceless, you can't put a value on it.
This year's container loading point and materials drop off location is at: 601 Crestlawn, Lafayette Louisiana 70503.
For further information or question about this shipment, you can give Eric Wowoh a call on his cell phone at: 469-418-5663 or Email: ericwowoh@canintl.org
ITEMS WE NEED FOR SHIPPING IN OUR 2018 CONTAINER.
Computers and Accessories
School Supplies
New and Used Text Books for all levels of learning
Education Technology devices
Agriculture Tools and Equipment
CARPENTRY TOOL KITS
Hand Tools and Tool Sets
Power Tool
Hand Saws.
Spirit Levels.
Tape Measures.
Claw Hammers and Squares.
Chisels and Clamps.
Nail Guns etc.
WELDING TOOL LIST
Welding Power Tool Kit
Pair of Safety Glasses (Green Shade #5 lens & clear lens... Worn during labs)
Head Protection (Do-Rag, Welders Cap, etc.)
Pair of leather boots (To be worn during labs)
Hearing protection (To be worn during labs)
Welding Gloves (SMAW, MIG, TIG)
Welding Helmet (#10 & # 11 shade lenses required)
Leather Welding Jacket (Welding Sleeves are NOT suitable for ARC welding with the exception of TIG)
Welding Sleeves (Only used for WLD-104 Gas Welding & Cutting)
24 ounce Ball Peen Hammer
Needle Nose Pliers
Lineman's Pliers
Tape Measure
Combination Square
Wire Brush (Stainless Steel)
Chipping Hammer
Gas/Cutting Torch Tip Cleaner
Flat Cross-Cut Bastard File
Round Cross-Cut Bastard File
Magnetic Torpedo Level
4-1/2 inch Angle Grinder with two 60-Grit Sanding discs and two grinding wheels for steel
10 FT. – 14/3 Extension Cord
Soap Stone or Scribe (Used for marking or layout)
PLUMBING TOOL LIST
Plumbing power tools
Tongue & groove pliers.
Hacksaw.
Metal file.
Basin wrench.
Pipe wrench.
Hand auger (plumber's snake)
Adjustable wrench.
Tubing cutter etc.
ELECTRICAL TOOL LIST
Electrical Power Tools / Specialty Electrical tools
Electrician Tool Belts and hand tools.
Linemen Pliers
Klein Diagonal Side Cutting Pliers.
Klein Needle Nose Pliers.
Klein Strippers.
Channel Locks 2-1/4 inch capacity.
Channel Locks 5-1/2 inch capacity
Klein 11-in-1 Screwdriver.
Klein Screwdriver Set.
SOG Kilowatt Folding Knife.
Greenlee Roto Split.
Klein Pipe Reamer.
Klein Electrician Level.
Klien Rare Earth Magnet Tape Measure.
Fluke Voltage Detector.
Sheet Rock Saw.
Professional Knee pads
Klein Magnetic Nut Driver Set
Klein Insulated Screw Driver Set
Klein Screwdriver Screw Holder Set.
Klein Stubby 6 in 1 Screw Driver.
Greenlee Step Bit.
Greenlee Knock Out Set.
Temco Hydraulic Knockout Set.
Greenlee Hole Saw Kit.
Fluke Tone Generator.
Klein Circuit Breaker Finder.
Klein Clamp Meter.
Fluke 323 True-RMS
DYMO Rhino Label Maker.
Brady Lock Out Tag Out Kit
Makita Combo Kit.
Dewalt Drill Bits.
LED Head Lamp
Safety Goggles
Cut Resistant Gloves
Electrician Hole Saw Kit
OUR JULY 16, 2016 SHIPMENT TO LIBERIA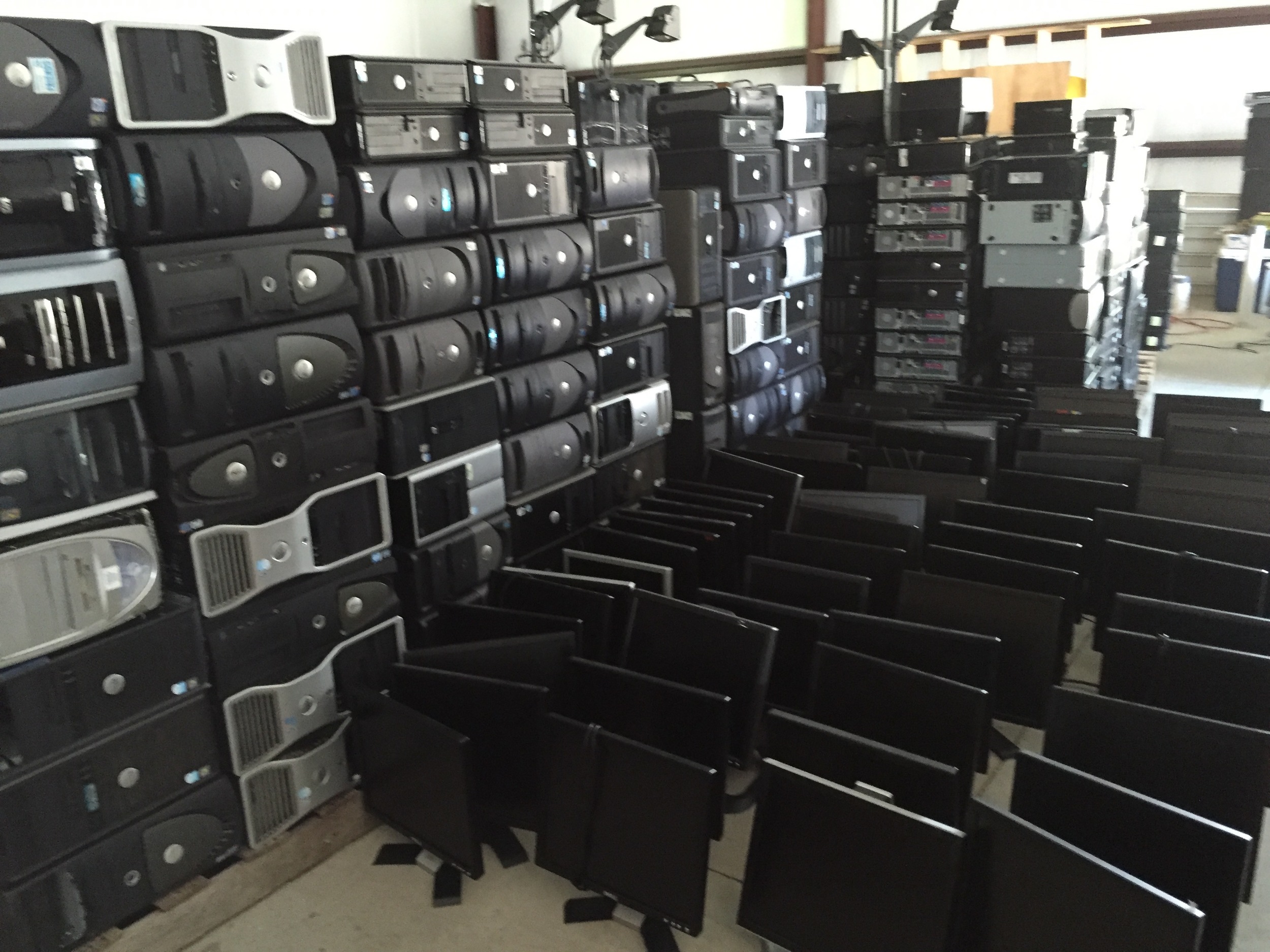 By the grace of God, we shipped two 40ft f00t hq high or 18 wheeler containers to Liberia in August of 2016. These containers had over 300 gently used computers and accessories, 40 thousand pounds of food, medical supplies and over 20, 000 assorted text books for all levels of learning. We also have 4 pallets of Bibles and Christian Literatures.
This will be our number 12 and 13 containers of supplies to Liberia in the last 9 nine years. We have one of the containers fully paid for already. If you know of anyone who is interested in helping us financially to pay for the other one, please put us in touch with that individual or organization. The cost of shipping one 40ft foot container to Liberia from Lafayette, Louisiana is now at $4,500. It takes about two months on sea to get there. These materials are priceless in Liberia; they will be used in our various schools across the country. The children and parents will be very excited in the new school year 2016/2017.
VIDEO HIGHLIGHTS OF JULY 16, 2016 SHIPMENT TO LIBERIA.
We want to thank all of the volunteers who came out to help us load our first container of supplies to Liberia in 2016. It was really awesome to see and worked with over 25 strong volunteers, boys, girls, men, women and children showed up early Saturday morning July 16 to help people they don't know at all or have any direct connection with whatsoever. Whites, African Americans, Black Africans, Hispanic all came out today working together in love, peace and harmony to make a difference in a hurting world. This is amazing folks!
We had about 4 different churches in the area presented, namely Trinity Bible Church, Metro Life Church, Temple Baptist and Our Savior's Downtown.
It was indeed a wonderful day! On behalf of the struggling people and children of Liberia, we want to say thanks so very much for your sacrifices, including those of you who contributed financially, materially and prayerfully to make this shipment possible. May God continue bless the good works of your hands!
Please contact us if there is anything you can do to help cover the cost of this final shipment of the year. We will love to hear from you. Remember, "What you make happen for others, God will make happen for you my friend"
Please share with friends, family members and love ones, help spread the word.
we are super grateful to all of you and God bless!
OPERATION STOP EBOLA!
During the deadly Ebola Epidemic in West Africa specifically in Liberia and Sierra Leone, we shipped four 4oft or 18 wheeler containers of medical supplies and food to these counties to join in the fight against the spread of the Ebola Virus. These shipments were sent to West Africa through our Operation Stop Ebola Program.